Emerald Flex Rate card It is a card that offers great value with a low-interest rate. This card is a great way to pay off your higher interest rate and is issued by the Toronto-Dominion Bank.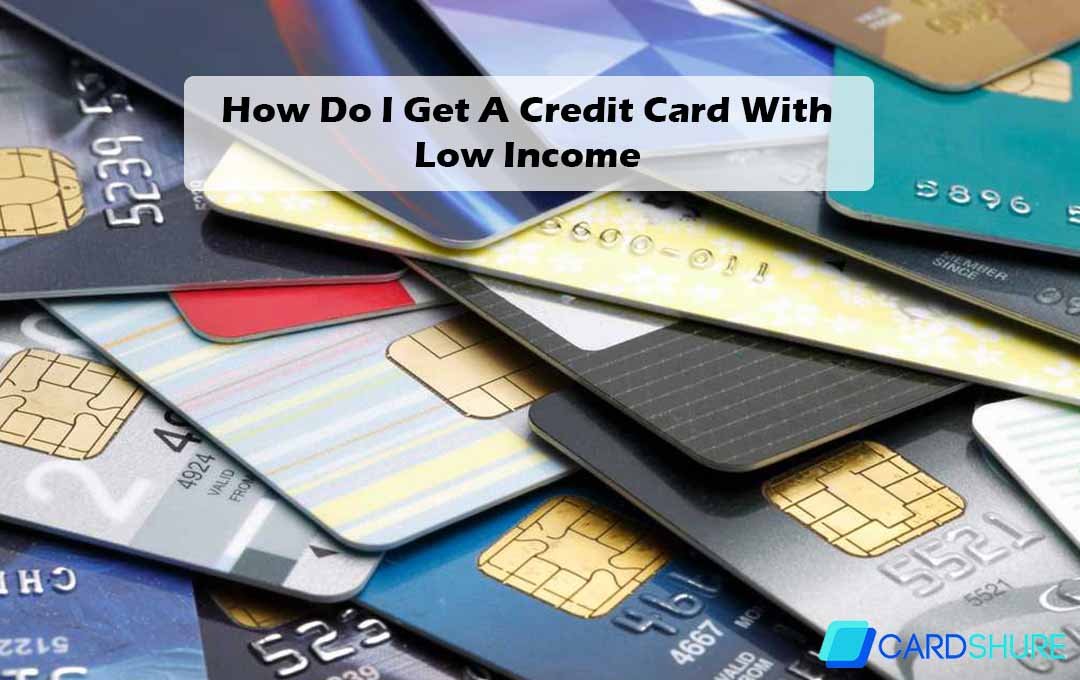 Head to www.td.com to get all the details you need on the Emerald Flex Rate card and more. with that stated, let's make a quick walkthrough of the credit card offer and more. 
Emerald Flex Rate Card Benefits
Cardholders can save on interest at a preferred low variable annual interest rate
Revel the same low-interest rates on all your purchases, and cash advance transactions
You have the option to purchase Travel Medical Insurance and Trip Cancellation and Trip Interruption Insurance
Gives cardholders the access to enjoy all the benefits of their TD Emerald Flex Rate Visa* Card, using Apple Pay, which is an easy and secure way to pay.
With your TD card, you can save a minimum of 10%, off the lowest available base rates in Canada and the U.S., and a minimum of 5% off the lowest available base rates internationally, on qualifying car rentals at participating Avis and Budget locations
Offers, Visa zero liability, Verified by Visa, Instant alerts, Chip &  Pin technology, Visa payWave Technology, and Purchase security and extended warranty to help secure your transactions with the card.
Emerald Flex Rate Card Eligibility Requirements
The applicant must be a Canadian resident
Must be at the age of majority in their province /territory of residence
Minimum credit limit of $1,000
How to Apply for Emerald Flex Rate Card?
Scroll to https://apply.td.com/eo/v1/#/
Tap on the "Start new application link", if you do not have TD login ID
On the new page, go thru the details of the card
key in, Title. Legal first name. Middle name. Legal last name. Date of birth. SIN (optional)
Fill out, Country Residential phone number, and Phone type
Check the box provided to consent to the bank performing an inquiry about you with credit reporting agencies. This is to determine the variable annual interest rate that you qualify for before you apply for the card.
Tap on "Continue".
How to Activate Emerald Flex Rate Card?
In other to activate your TD Emerald Rate Visa card, all you are required to do is to call the number found on your new card, then follow the prompts. Do not forget to sign your card.
Emerald Flex Payment?
Sign in to your credit card account
Choose payments from the left menu or within the "Accounts" button
Choose "Pay Canadian Bills"
Tap the "Add Payee" tab on the Pay Canadian Bills page
On the "Enter Payee Name", key in the credit card you have – "TD Visa"- and tap on "Search"
Key in your TD credit card number in the "Account Number" field and choose "Next"
Go thru your payee information and choose "Finish" on the confirmation page
If you want to make a payment right away and choose "Pay this payee".
Does TD Emerald Visa have Travel Insurance?
TD Visa Credit Cards come with existing travel medical insurance coverage which includes; TD AeroplanVisa Infinite Privilege. TD AeroplanVisa Infinite. TD First Class Travel Visa Infinite.