If you are still contemplating whether or not to carry out the Express Credit Card apply procedure, let's get you in on all that the card offers, to help you make a well-informed decision on whether or not to apply for the card.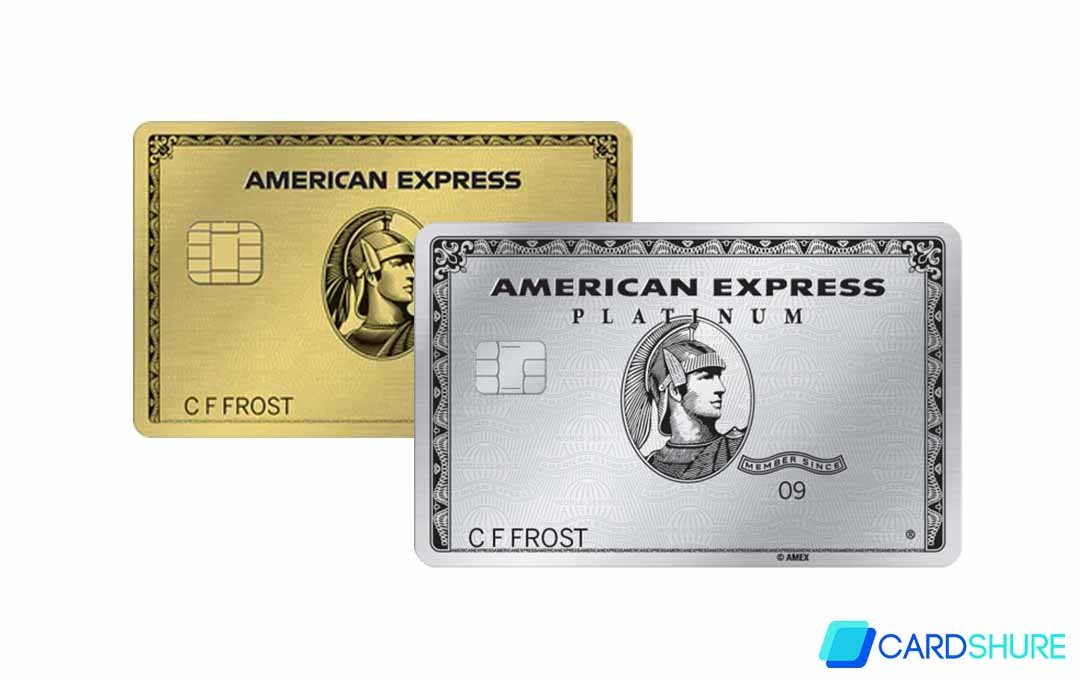 Express Credit Card Apply
Express Credit Card is issued by Comenity Bank. It comes with quite an array of benefits that cardholders will find useful for their day-to-day shopping, be it online or in-store. Earning benefits with your card is what every cardholder looks forward to, and this card helps you achieve that. You can also earn rewards, which you can use towards your next purchase. This not only helps you save more but also helps you get rewarded for doing the things you love.
The process of applying for the Express credit card has been simplified by Comenity Bank, who happens to be the card issuer. What this means, is that you can easily apply online for the card without stress. All you have to do is follow the steps outlined here and have all the information required, and you are good to go.
Before you apply for the card, we would like you to see some of the reasons, why this card will be a good choice of card for you.
Express Credit Card Rewards Program
 The Express Next Rewards Program is offered by Express. The program terms and conditions may change at any time. Qualifying purchases, do not include, and points are not earned on purchases covered by the redemption of a Reward or program coupon, purchases of gift boxes and gift wrapping services online, the redemption of gift cards, sales tax, state fees, shipping charges or delivery.
Rewards Terms & Conditions 
Here are the terms and conditions, that you would have to read through before applying for the Express credit card:
Complete your online profile at express.com/next to get the birthday benefit.
If you do not get your birthday offer by your birthday month, you may call the customer service center for your offer
You need 7,500 points, to get to A-List status, which is to be earned within the program year earning period defined as March 1 to the last day of February of the following year
Only Express Next Credit Card accounts in good standing will be upgraded to A-List status. 
Now, that you know all that you stand to gain by applying for the card if you still wish to apply for the card, let's take you through the application process.
Express Credit Card Apply Steps
 Apply for an Express credit card, by doing the following;
Scroll to the Comenity Bank application portal
Enter the following; First name, Last name, Date of birth, Social security number
Enter your Annual income
Choose between Street address APO/Fee or Rural Route Address. Key in your House number, Street name, Apt (optional), City, and State.
Key in your Home Phone, Work Phone, Email (optional), Confirm email
Review the terms and conditions of the card and agree to it
Tap on the "Submit" link.
You can attest that applying for this card is not as difficult as you thought it would be.
Express Credit Card Login
 After applying for your card, you can conveniently, use the following steps to log in:
To gain access to your credit card account;
On the login field, enter your username and password
Tap on the "Sign In" link.
You can now login at will into your card account.
Express Credit Card Username/Password Recovery
Knowing how to recover either your username or password, is something you should learn. This will help you recover your account, anytime you forget same.
To recover your forgotten username or password, on the login page, tap on the "Forgot Username or password" link
On the new page, you are directed to, enter your Account number Or username, Zip code/Postal code, Identification type, Last 4 numbers of your social security number
Lastly, tap on the "Find My Account" link.
After the recovery process is complete, you can access your account with ease.
Express Credit Card Customer Service Number
 Knowing the number to call in case of any emergency or where you have questions you need answers to, is very important as a cardholder. Thus, to call the customer care team, visit the card's official website, and call the number listed there, for inquiries or to get general information on Express credit cards.
More Related Content