Sometimes, starting a company can be quite risky, but at the same time, can be a very exciting move. In other to successfully launch a company, you would require a unique idea, which is an effective business plan, and a properly prepared team who shares a similar enthusiasm as you do.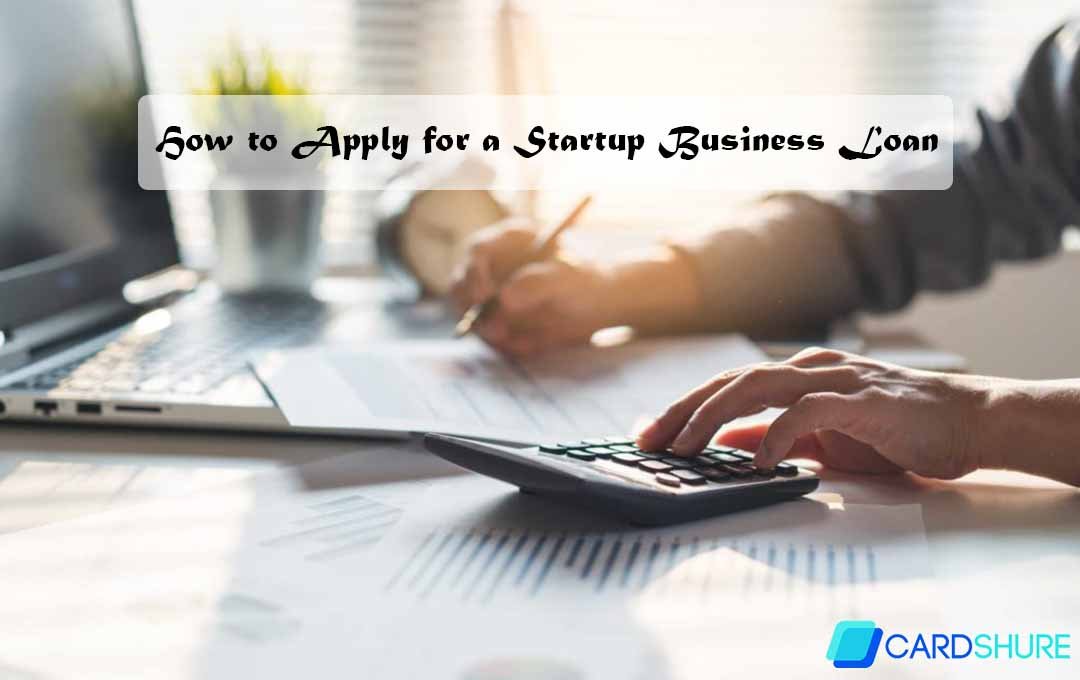 However, what is required of you is the right funds to start a business for yourself. It needs a substantial amount of funds in other to buy the best-required equipment, hire the right quality employees, and most of the time, great salaries.
But because of a lack of funding, a lot of start-ups fail. As a matter of fact, 47% of startups fail in 2022 and this was due to the lack of proper funding. The major problem here is that startups usually carry bad or no credit history and do not have enough money to qualify for loans. So, to answer your questions, you would have to apply for a loan to start a business.
How to Apply for a Startup Business Loan
With a certain type of loan, you should be able to easily cover the initial expenses, which include equipment purchases, salaries, inventory, and advertising. There are tons of funding options available out there for you to choose from, you would just need to have a better understanding of how to apply for the right loan.
Make Your Research
Just before applying for a loan, you need to carry out detailed and proper research. You would need to have a better understanding of the loan process and depth, learn all the key elements of the many different business loans that is available, and have a better understanding of the meaning of the essential keywords that you would hear a lot once you have applied.
To add, make sure to check the type of small business loans and interest rates that is available for you, and your type of company. If you want to carry out more detailed information, make sure to prepare a list of questions and consult with an expert in other to answer and explain them to you.
Let's say, it is a small business loan that is fixed or variable, and what are the differences between them? Have it at the back of your mind that a small business loan with fixed rates offers a lot of stability mainly because of the interest rates that do not change the whole time till the loan is completely paid off.
Well, a variable small business loan basically means that the interest rates would change within the whole lifetime of the loan.
Check Your Credit Score
In other to become eligible for the loan, you would be required to have a good credit score. Lenders would always check your credit score right before they approve the loan that you applied for.
If you have a high credit score, the chances of being approved for a startup loan are very good. To add, some lenders would want to know if you already have experience in a field relevant to your business.
It is quite important for you to understand that all lenders have different qualification criteria for this type of loan. For example, if you choose to apply for a loan from a bank or from a credit union, you would need a credit score of 700 or higher.
However, there are several essential prerequisites for you to apply for a startup loan, like owning a business for a period of six months, having an effective business plan, and having assets to offer as collateral.
Prepare a Business Plan
The business plan is an important part of planning to launch a startup. On a normal basis, lenders would want to see some evidence in the business plan that you are aware of all the risks that you can encounter when you are starting a new company.
The business plan is a document where you should write down all of your company's goals, the pros, and cons, and explain just how you plan on making use of the loaned funds. Once you have prepared the business plan, you are ready to apply for a loan.
Prepare Your Company's Documents
In other to be able to apply for a loan, you are expected to prepare and update all the company's, which includes expense reports, personal guarantees, business Licenses and permits (if applicable), and financial statements.
With this, you should be able to provide the lender thorough details concerning the company, so that you can better understand your business and determine if approving you for a loan is a good idea.
More Related Content