In this Article, I would be giving you details on how to apply for Buckle Credit card. This content would properly detail the process for the application and more.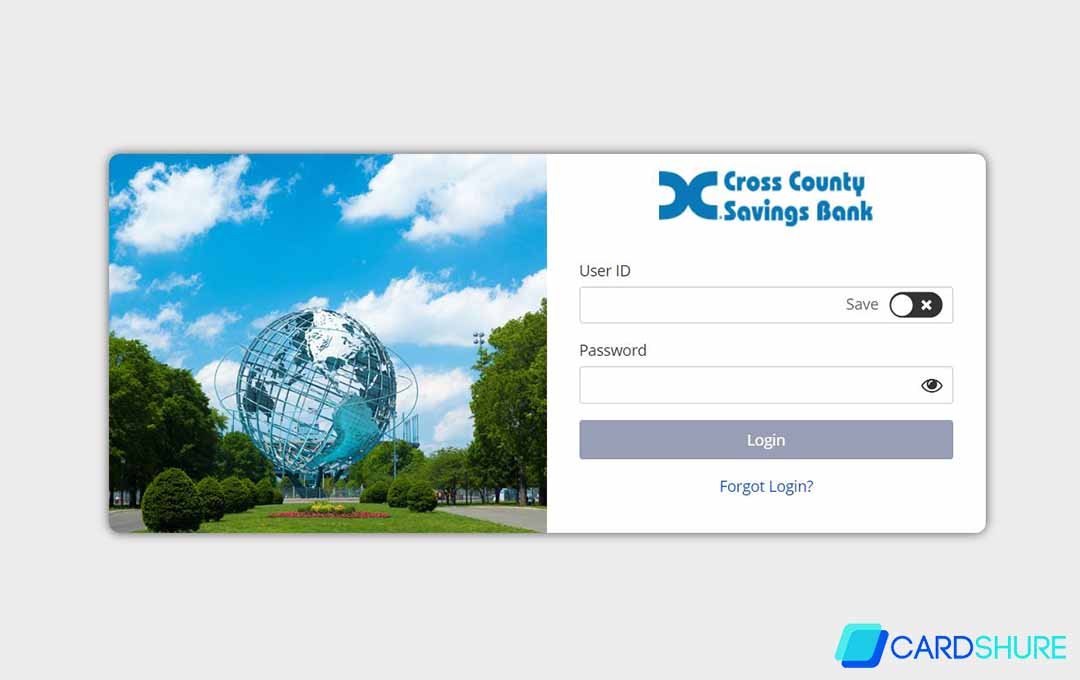 The Buckle Credit Card is being issued by Comenity Bank, the Buckle credit card would offer you perks like reward certificates, birthday bonuses, and advance notice of store promotions. Application for the credit card would only take a few minutes.
Also Read: JCPenney Credit Card Payment at www.jcpcreditcard.com
Buckle Credit Card
Buckle is a very popular Fashion Store located in the United States with over 450 locations. If you shop there a lot, or even if you popped in just once or twice, it is most likely that you would have been offered to apply for the Buckle credit card.
The credit card as I stated previously is being issued by comenity Bank, and they offer their customers some solid benefits, which include a first-purchase discount and rewards on any purchase they choose to make.
Making a Buckle Credit Card Payment
It is quite easy for you to make payments on your Buckle Credit card. All you need to do is to login to your credit card account on the Comenity Bank Website at https://d.comenity.net/ac/buckle/public/home. Also, Buckle has a mobile app that would allow you to shop and pay your bills.
Also Read: Can I Pay Bills Using Credit Card
Buckle Credit Card Requirements
In other, for you to be eligible for Buckle Credit card, you are expected to meet the following eligibility criteria. They include:
You are expected to be at least 18 years or older
You are expected to be a U.S. resident residing in the United States
You would have a U.S. Social Security number
You are to provide a street, rural route, or APO/FPO Mailing address.
How to Apply for Buckle Credit Card
Follow the steps stated below to apply for the Buckle Credit card:
First, visit the Buckle Credit card application website at https://www.buckle.com/bucklecard/buckle-card-rewards
Welcome screen to review the benefits of the card and the application qualifications. Click on the red "Apply Now" icon to begin.
Right on the personal information section, make sure you provide your first name, middle initial, last name, and preferred suffix.
Then enter your social security number and then your date of birth.
Right on the annual income section, list out your yearly earnings. Alimony, child support or separate maintenance income need to not be added if you do not wish to have it considered as a basis for repaying your Buckle credit card obligation.
Provide your complete address, having at the back of your mind that you can make use of a PO Box for your application.
Enter your home phone number, optional work phone, and your email address.
Click the red "continue" button. This would take you to the card's terms and conditions.
Read the document, print or save a copy for your records
And finally submit your Buckle Credit card application for Approval.
Also Read: How to Activate Chase Credit Card via www.chase.com
FAQ
What is the Value of Buckle B-Reward Points?
If you choose to make purchases at Buckle often, you also can earn quite some points by shopping online and at a physical store. For every $300 that you spend on the card during a three-month reward period, you would earn a $10 reward as a gift card.
Alternative Credit Cards for Buckle Shoppers
If your credit score is a good one and you tend to shop online more often, then you can consider the Uber Visa Card. This card is a no-fee cashback credit card that would earn you 4 percent back at some restaurants and bars, 3 percent back for hotels and some airline tickets, and 2 percent back for all your online shopping, Uber rides, and video and music streaming services.
Should I Get the Buckle Credit Card
Before deciding to apply for the new credit line, review your shopping history and then ask yourself how many times you visit buckle to shop and how much you spend at the store. The card comes with no fees and they offer gift certificates to people who shop more often.
Also Read: Black Hills Federal Credit Union Visa Credit Card Login @ www.bhfcu.com