Tons of people in Nigeria are experiencing issues every day when it comes to bank transfers and the like, and it is for that reason online Banks were introduced. You probably should have heard about Opay, an online bank that has been around for a while, well if you haven't, then you are in luck.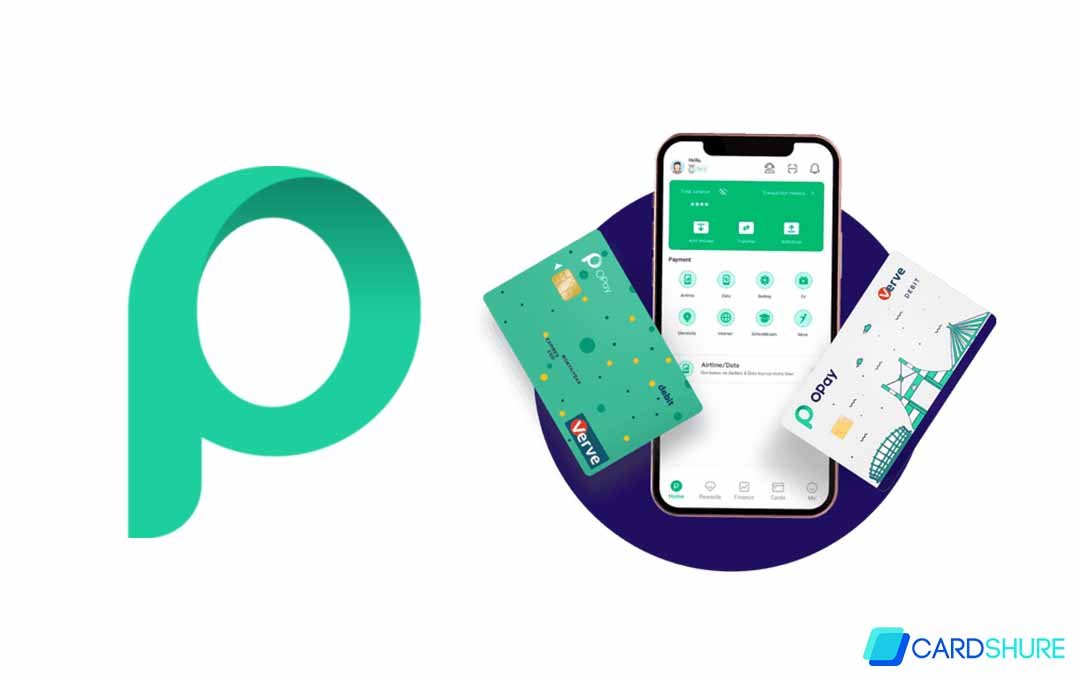 In this article, we will be giving you information about Opay and specifically how to Transfer Money from Opay. Sometimes, our local bank network can be frustrating, which is where Opay comes in. So far reviews from the thousands or probably millions of Nigerians making use of the app states that they are very fast and reliable when it comes to making transfers.
How to Add Money to your Opay Account
Opay is a simple and reliable application for making bank transfers, online payments, and more, and here I will be giving you the required steps to perform a transfer using the app. The process is pretty straightforward, but if you are having issues figuring out how to get it done, then the steps below are for you.
First Here is How to credit your Opay:
First, if you do not have the Opay app on your device download it. It can be downloaded from the Google Play store or Apple Store.
Launch the app and Login your account
When the app opens, click on "Add Money" and choose any of the following options:
Bank Transfer
Top-up with card/Account
Then, select either a Debit card or bank account. If you are making use of a bank account you would require your bank, to enter that account number, then BVN, and then click on "confirm." For a Debit Card, you would need to enter the card details (16-digit card number, validity, and CVV number).
Click on "confirm" once you are done
You should get a verification code on your phone, enter the code, and then click on "Complete Registration."
After that, a pop-up would appear, and the message entails "payment is successful." Your bank account would be debited and your Opay credited.
How to Transfer Money from OPay
Once your Opay account is credited, you should be able to make transfers. Follow the steps below to make the transfer:
First, click on "Transfer."
Select "To Bank Account" or "To Opay Account"
If you are making the transfer to a bank account, click on "Select Bank" to select the Bank that which you are sending the money, after that, enter the 10-digit account number (the name of the account should pop up), then tap on "Next."
Crosscheck the account details that you would be making the transfer to, then click on "confirm."
Now, select the payment method. Since you have added the money to your wallet, you should be able to see the "Balance" and click on Payment.
You will be asked to enter your Payment PIN. If you do not have one yet, you will have to create one.
After that, your transaction will be successful once the payment is confirmed.
How to Create an Opay Account
If you do not have an Opay account and would like to create one, then follow the steps stated below.
Once you download the app, open it and click on the "me" icon
After that select "Sign in" at the top left side of the tab
Click on the "Create a new account"
Then enter your phone number and click on the "get OTP" icon
You should get a 6-digit OTP, enter it in the required space to "confirm." Do not forget to click on the terms and conditions box.
On the next page, you will be asked to set your password. Enter your 6-digit strong password, re-enter it, and then click on "Done"
There you would be asked for Face authentication; your image would be verified to be sure you are human
Once your face has been detected, you can proceed to the next step
On this page, you would be asked to enter the following details; (BVN, NIN, Phone Number, Bank Account, Voter's Card, or Driver's License).
Click on "Skip" to head over to the next step, you will be asked to enter your personal information which includes your full Name, Gender, and DOB. Click Next
Enter your address
You can choose to enter your email address or not. If you add a Gmail, you will be asked to verify your email address via a verification code.
Once you have done that, your Opay account will be successfully created.
More Related Content