Here I would be giving you Top 5 Credit Cards Available only to the Super Rich. Credit card is most useful to people of average wealth, their credit cards help them get money when things are tight, make an additional purchase, or even earn generic rewards. The super-rich is however offered access to cards that would give them luxurious perks, that would help them in building their luxurious lifestyles.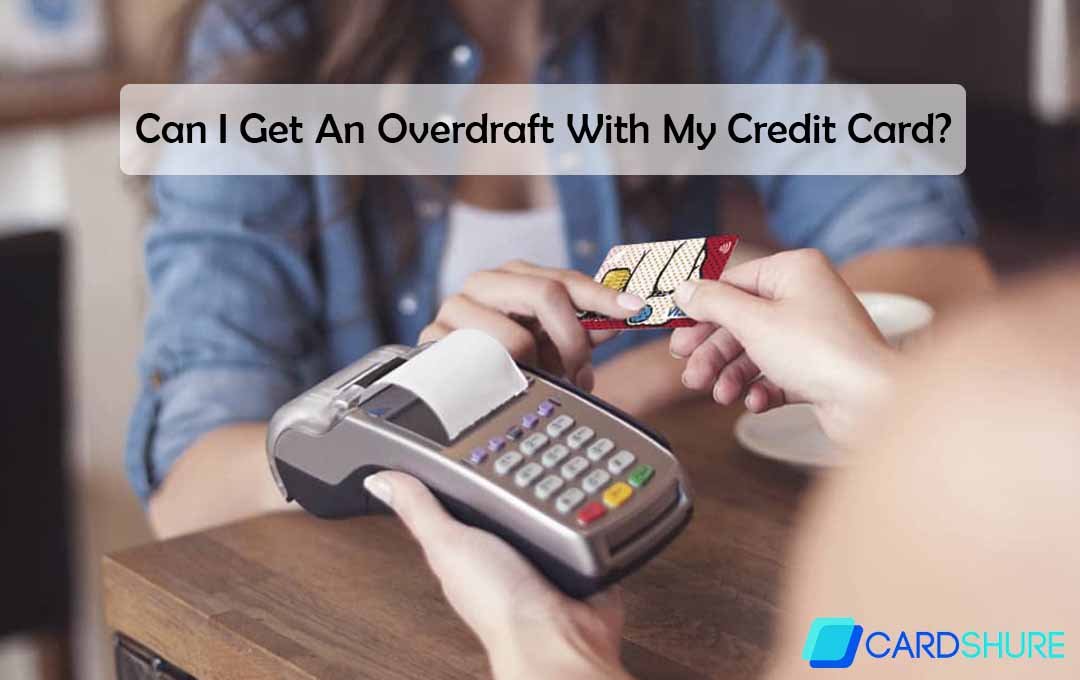 With all that stated, if you are super rich, and you want a Credit card that would help you fund your luxurious lifestyle, then check out my list of top 5 credit cards for the Super Rich.
Also Read: What's My Best Credit Card Choice – Best Credit Cards Choice
What Banks Do Millionaires Use?
The Bank of America, Citibank, Union Bank, and HSBC, among others, have an account created with some special perquisites for the ultra-rich, which include personal bankers, waived fees, and the option of even placing trades. These banks consider the Ultra Rich to be those with over $30 million in assets.
A lot of high-net-worth individuals decide to carryout their banking at the same institutions that are frequented by the Average consumers. For to meet the needs of this Clientele group, these banks have created an account that possesses some special perquisites for the Ultra-rich, like a personal banker and some of the others highlighted in the previous paragraph.
Also Read: Best Credit Cards Wells Fargo Has to Offer
5 Credit Cards for the Super Rich
1. American Express Centurion Card
The American Express Centurion cards happen to be one of the most exclusive cards in the world and it is commonly recognized as the "Amex Blac Card." Launched in 1999, The American Express has kept it in a shroud of uncertainty, offering it a very high level of status in the minds of the consumers. The Centurion Card is very exclusive that American Express chooses to not release details or say anything about one can actually become a cardholder.
2. JP Morgan Chase Reserve Card
The JP Morgan Chase Reserve credit card is made of Laser-etched palladium and gold and this card is available only by invitation, with the requirement unspoken off by Chase. However, as stated by Reportage by credit card insider, for you to get an invitation, you are expected to be in possession of at least millions of investable assets with JP Morgan's Asset management.
Also Read: How to Redeem Credit Card Reward
3. Dubai First Royal MasterCard
The Dubai First Royal MasterCard is trimmed in gold, with a Diamon embedded right at the center of the card. The Consumers are expected to receive an invitation from Dubai first to be able to become cardholders.
4. Stratus Rewards Visa Card
The Stratus Rewards Visa Card tries to differentiate itself right from other elite cards even down to the color of the card. The bright white card has been made available only to high-net-worth individuals (HNWIs) only via invitation. Owners of these credit cards can pool their rewards points together to use towards private jets and other perks, which is an option that is exclusive to this card.
Also Read: Overpay Credit Card – What To Do when it Happens?
5. Coutts World Silk Card
Coutts World Silk Card is used by Queen Elizabeth II, alongside at least 100 other people that happen to own at least $1 million or more in a Coutts account. Known as England's most exclusive credit card, the Coutts World silk card comes with a 24/7 concierge service, and grants you access to some exclusive airport lounges, and private shopping at designer stores.
Also Read: Build Credit with Citi Secured MasterCard at www.citibank.com