How does a Zero Fraud Liability Policy protect your credit card? Generally, getting a credit card makes you at risk of being a victim of credit card fraud. However, hackers have numerous ways of stealing credit cards.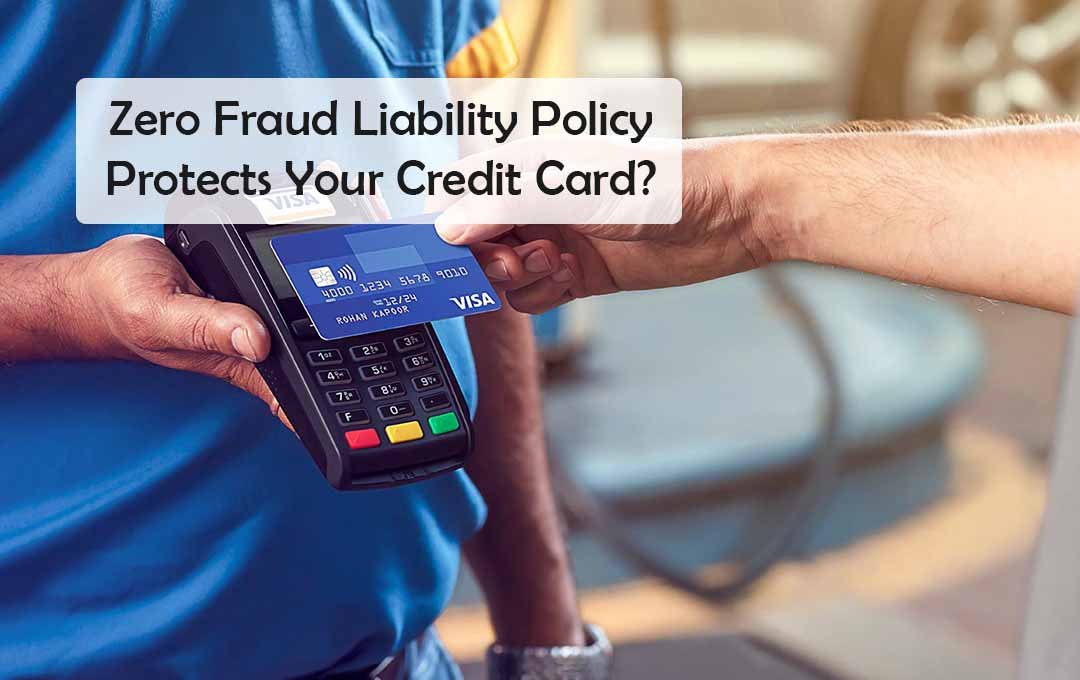 Some may even steal your credit card information and use it to make unauthorized expenses and build up charges on your account. Hence, it's important to know that, all four major credit card networks that are Visa, MasterCard, Discover, and American Express offer Zero Fraud Liability Policy for their credit cards. This policy protects you from being liable for most fraudulent charges that happen to your account.
How Does Zero Fraud Liability Policy Work?
Generally, Zero Fraud Liability Policy is known to protect cardholders from any unauthorized charges seen in their credit card account. There are many policies that cover you against these charges even if they were made either online or in person. This feature comes with your credit card, it's automatic. Cardholders do not need to register or pay a dime for Zero fraud liability.
Whenever you notice any authorized transactions on your account or if you suspect that your account may have been used without your permission, report immediately to your credit card issuers. If your card is still with you, check the back to call the customer service number on the card or log in online to your account to get the accurate phone number for your credit card issuers.
Monitoring Fraud on Your Account
However, if you discover any fraudulent charges by reading your credit card statement regularly or monitoring your account activity online through your smartphone app. It is then very easy to catch unauthorized transactions faster if you maintain a regular check-up on your account online periodically all through the month. For example, one a week, rather than waiting on your credit card statement to come in the mail.
However, your credit card company may offer complimentary Fraud detection services to proactively notify you of a potential Fraud on your account. Once you sign up you will receive a text, email, or phone call that alerts you of any credit card activities apart from your normal spending habits. Discover (credit card issuer) for example, will occasionally request from you to confirm any usual activities when you log into your account online.
Zero Fraud Liability Exceptions
Zero Fraud Liability basically applies to consumer credit cards only. all Commercial cards, some prepaid cards, debit cards, and some gift cards may not qualify you for Zero liability protection. If you have any of these kinds of cards, take extra precautions to keep your card and your card information safe.
Additionally, always ensure that you read the fine print properly on your credit card agreement to find out if there are any restrictions that apply. For instance, Visa USA's Zero Fraud liability only applies to cards issued in the United States. MasterCard needs you to use maximum care in protecting your card from loss or theft.
Fraud Liability Coverage Under  Federal Law
Credit card fraud Liability protection for fraudulent charges is double. Under the Truth in Lending Act, one may only be held liable for up to $50 of fraudulent charges made on a stolen credit card. Therefore, cardholders are held responsible for the maximum amount if your card lost or stolen is reported after the fraudulent charges are charged to your account.