The Chase Bankcard customers have been offered some options that they can use to activate their Chase debit cards. One of the easiest options is to call a Chase customer service representative. A customer service representative would guide you right through the steps required to activate your card.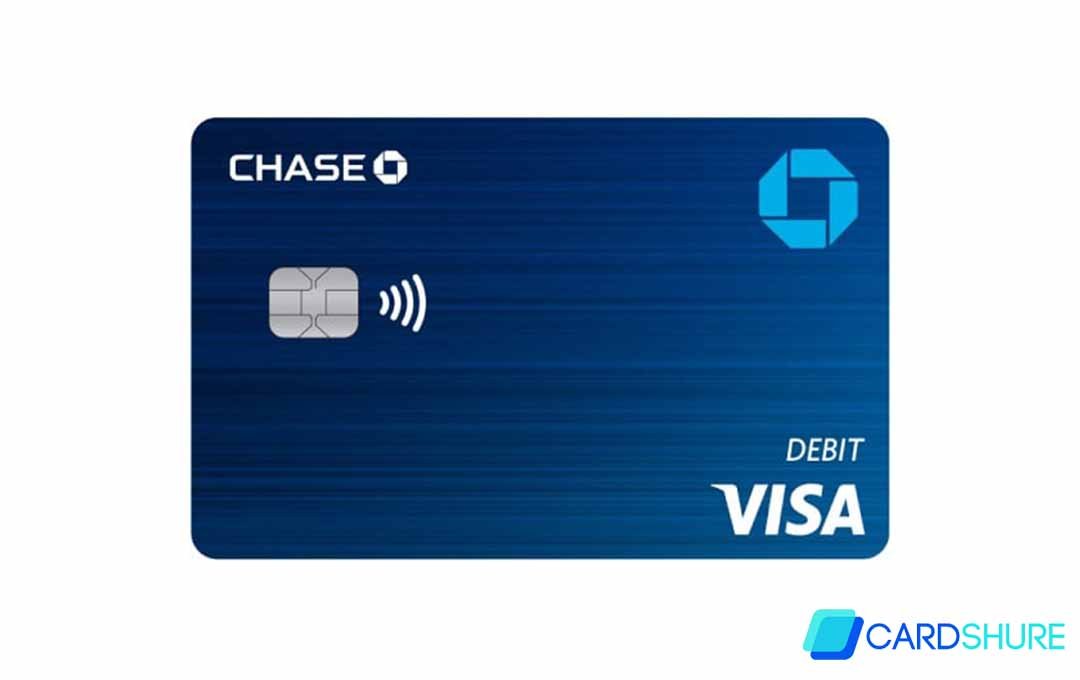 In this article, I will be stating all the necessary means you need to go through in other to activate your card. Some of the methods are not that complicated, while some would require you to take some extra steps.
Chase Debit Care Application
Before we face the activation process, let us first go through the process of application. This method is not that complicated. There are no charges when you pay bills using the Chase debit card. During the card application process, you would be required to provide a government-issued photo ID or a driver's License, SSN, Passport, Bank Statement, and other important information.
Follow the steps below to apply for the Chase Debit Card:
First, visit the Chase Debit card application page with the URL https://www.chase.com/personal/banking/education/basics/how-to-get-a-debit-card
Follow the card details found on the page and then take note of the documents that you need to submit.
Scroll down the page and then click on "Get a debit card"
Select the account type that you would like to open i.e., Chase secure banking account.
Follow the on-screen directions to get your account set up properly.
Three Major Ways to Activate Your Chase Debit Card
Activating your Chase debit card is not an issue for you, as Chase has created three steps for you to activate your debit card. These steps include:
Via The Chase Branch ATM
Through Phone Calls to the Chase Customer Service
Via online. You would be required to log into your Chase bank account online and confirm your chase debit card.
How to Activate Chase Debit Card
The steps on how to activate your Chase debit card are outlined below. The first method we will be covering is how to do it via the Chase website.
Via Online
Head to https://www.chase.com/ and then activate your Chase debit card
Login to your account using the username and password
Tap on the services and select Activate debit card
Enter your 16-digit card number and then tap on the next button
You should receive an OTP on your number for verification
Once the verification is successful, your card will be activated.
Once you have completed the steps stated above, you can also generate the 4-digit ATM PIN online.
By Phone
The second method is to contact the customer care support team and the make sure you are calling the card activation number. You can access Chase's contact number Here.
Once you make the call, it would ask you to enter your 16-digit card number and then the last four digits of a social security number. For your personal identification verification, it might ask your name, your mother's middle name, and your date of birth.
Sometime, when changing your PIN via your phone, you would have to speak to someone at your bank. Other times, you might find yourself changing your PIN using an automated system.
If you are aware of your old Pin, the automated system would generally allow you to change your PIN immediately.
If you have forgotten your Pin, you can speak to a representative, the bank would most likely opt to mail your new PIN to the address that they have on file for you.
How to Activate a Chase Debit Card Via ATM
This process is another simple process to activate your card. It might even be the easiest method to do this.
First visit the chase bank ATM that is closest to you.
Insert your ATM card
Enter your PIN
Then, follow the onscreen directions on the ATM to complete the activation process.
Activate Debit Card Chase FAQ
How Do I Access My Account?
You can choose to bank from almost anywhere with chase online Banking and chase mobile banking. In other to enroll, head to chase.com and then click on "Not enrolled? Sign up now."
Then you can choose to download the chase mobile app and make use of the same username and password to sign in on your phone or tablet.
Where do I Find my Routing and Account Number?
You can locate them using the chase mobile app or using chase.com by following these simple directions.
Once you have checked, you can also find them at the bottom of each check.
When Will My New Chase Debit/ATM Card Arrive?
Your card is expected to arrive with 3-5 days right after opening your new account.
If you do not receive your card within two weeks, you can request a new card online.
You also can do this on the chase mobile app by selecting your account and the choosing the "replace a lost or damaged card" icon in the "account services section.
How Do I Order Checks from Chase?
If your checks come with your account, you can order them online
You might be able to make the payments, pay bills and send money online on the chase mobile app and at chase.com instead of writing checks.
More Related Content