How to Apply for the Chicago White Sox Cash Rewards Master Card? Often known as "the best sports city", Chicago happens to house one of the oldest baseball teams, which is the Chicago White Sox. As a fan of the South Side Chicago team, you might want to consider looking into the Chicago White Sox Cash Rewards Mastercard.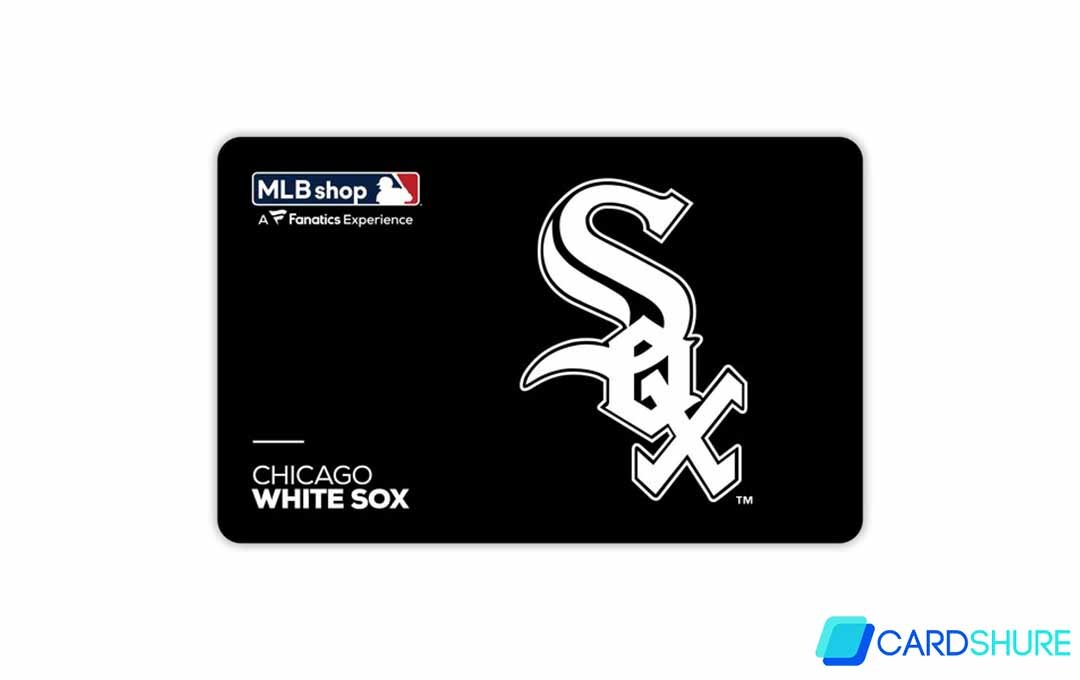 Chicago White Sox Cash Rewards Master Card Benefits
With this card, you won't just be supporting the team you like, you would also be earning cash back at the same time. One dollar spent on your everyday purchase would get you 1% cash back, when it comes to grocery store purchases, you would get 2% per $1 spent and 3% for gas station purchases. All these cash-back earnings would only apply to the very first $2,500 spent per quarter.
After that, you would receive the regular 1% cash back. The Bank of America also awards its users with about a $100 cash rewards bonus when they have made around $500 in purchases within the first 90 days. The card carries no annual fee, no expiration on rewards and you can claim your cashback at any time you want to.
Features
The APR for this card varies from 13.24% to 23.24%, depending on your personal credit score. If you have amazing creditworthiness, you could be presented with an APR of 13.24%, which is quite outstanding. As an added bonus, you get to enjoy a 0% introductory APR for the first 12 months.
For more details on its benefits and features, visit www.bankofamerica.com/credit-cards/. And before you proceed with this content, take your time to read through their Privacy Policy to get more details on how they would share your personal details.
Chicago White Sox Cash Rewards MasterCard Requirement
To be eligible for the Chicago White Sox Cash Rewards Master Card, you are expected to meet the following requirements stated below, they include:
The interested party is expected to be at least 18 years of age to apply
Applicant must be in possession of a valid social security number
Applicants are expected to have a valid U.S. address
Chicago White Sox Cash Rewards MasterCard Application
To apply for the Chicago White Sox Cash Rewards Master Card Application, first, you would be required to head to the Bank of America MLB Credit card page at https://www.bankofamerica.com/credit-cards/. Once you are on the page, follow the steps below:
Look for the "Apply Now" button next to the image of the credit card and then click on continue.
It is at this point that you would choose the design of your credit card. Click on the drop-down menu labeled "Choose Your card" and search for the "Chicago White Sox"
In the next step, you would be filling out the application form. Enter the following information into the appropriate fields:
Full Name
Country of citizenship
Country of residence
Physical address
Email address
Primary phone number
Date of birth
At this point, you would be required to provide your "employment status", "total annual income", "source of income" and "monthly housing payments."
At this point, you are set to be presented with the option to create a balance transfer. Right on the additional options section, tick on the box located right next to the "Transfer a balance" to my new credit card, and then enter the necessary information in other to complete the balance transfer.
On the next page, read through the "Terms and conditions", and then tick the box below them to acknowledge that you have reviewed them. Click on the "review your information" button to get to the final step. You will be asked to look over the details that you have entered to ensure that it is correct right before submitting them for approval.
More Related Content