All Round Credit Cards? Searching for the best all-around credit cards? If yes, then this article is for you. All-round credit cards are convenient to use- they're almost as good as specialized balance transfer and purchase cards.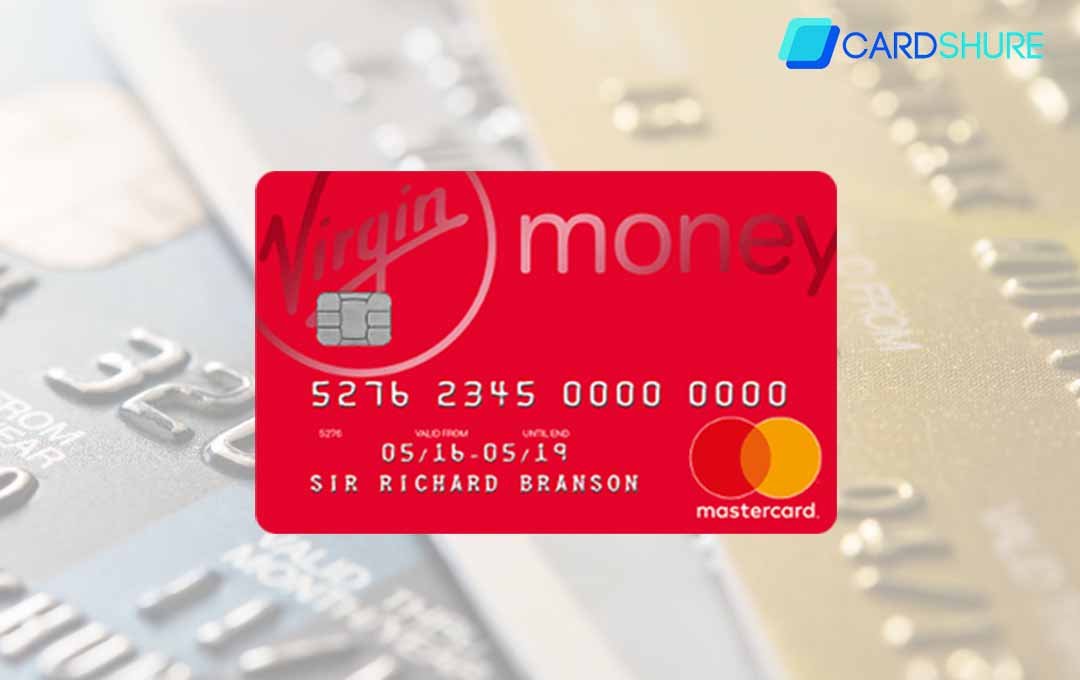 However, an all-round card is a handled plastic tool that comes with a 0% offer on both balance transfers and new purchases. Before this type of card was regarded as a poor jack-of-all-trades option that didn't do either particularly well.
Currently, these cards now offer interest-free periods to cardholders. Having this two-in-one card is very good. To get the card, you will only go through one credit check instead of two, which is a great advantage for you.
All Round Credit Cards
These cards have a variable APR. They offer 0% percentage rates on balance transfers and purchases. Here is the list of the best all-around credit cards.
All Round Virgin credit card
Tesco Credit Card
TSB Credit Card
Santander All-in-One Credit Card
MBNA CC
Sainbury's bank dual card
These are the top all-around CC. To learn more about these cards read the sections beneath.
All Round Virgin Credit Card
With virgin credit card, you can double up on the benefits of transfers and purchase cards with one designed to do all. Enjoy this low welcoming interest rates on purchases and balance transfers as you shop with this card.
Benefits
Offers 0% introductory interest rate on balance transfers and purchases
No annual fees
Use worldwide at MasterCard-accepted locations
Offers free use of customers' lounges.
Provides a contactless payment option.
So, to apply for the credit card, visit https://uk.virginmoney.com/cards/products/all-round-cards/
On virgin credit card main page, click on the apply now button. Fill in the application form and follow the onscreen directives to submit your application.
Tesco Credit Card
Tesco offers 0% interest on transfers and purchases for up to 15 months. This card gives cardholders the flexibility they need, especially if they got a big purchase to make or balance on other cards with a higher rate of interest.
Benefits
It offers 0% interest on balance transfers for 15 months
Comes with 0% interest in money transfer within 15 months from account inception.
0% Interest rate on balance transfers and money transfers applies to any transfers made within 90days of membership
Offers Clubcard points almost everywhere you shop with your card.
It has an easy-to-use mobile banking app and online banking service, that helps you to manage your money.
So, to get this card visit their page at https://www.tescobank.com/credit-cards/all-round-card-2.
TSB Credit Card
TSB Platinum balance transfer card offers cardholders the chance to move their credit and store card balances to one card, with free interest for some period of time.
Benefits
Offers no balance transfers interest fee for 28 months.
It helps you to save money. That is by paying 0% interest rate.
Offers 0% purchases for three months
To find out more about the card or visit their official page to apply- go to https://www.tsb.co.uk/credit-cards/balance-transfers/
Santander All-in-One Credit Card
This card is another all-around CC, issued by Santander bank. It comes with amazing advantages
Benefits
Offers 0% interest on balance transfers for 26 months from account opening with no balance transfer fee.
0% interest on purchases within 26 months of membership
Enjoy 0.5 cashback on all your purchases
No foreign transaction fee
To get the card, visit their official page at https://www.santander.co.uk/personal/credit-cards/all-in-one-credit-card
More Related Content