If you are a Banana Republic Credit Cardholder who wants to know, where you can make your card payment, then you can worry less as we bring you different mediums and a step-by-step guide to each of the payment mediums to aid you in making your card payment with ease.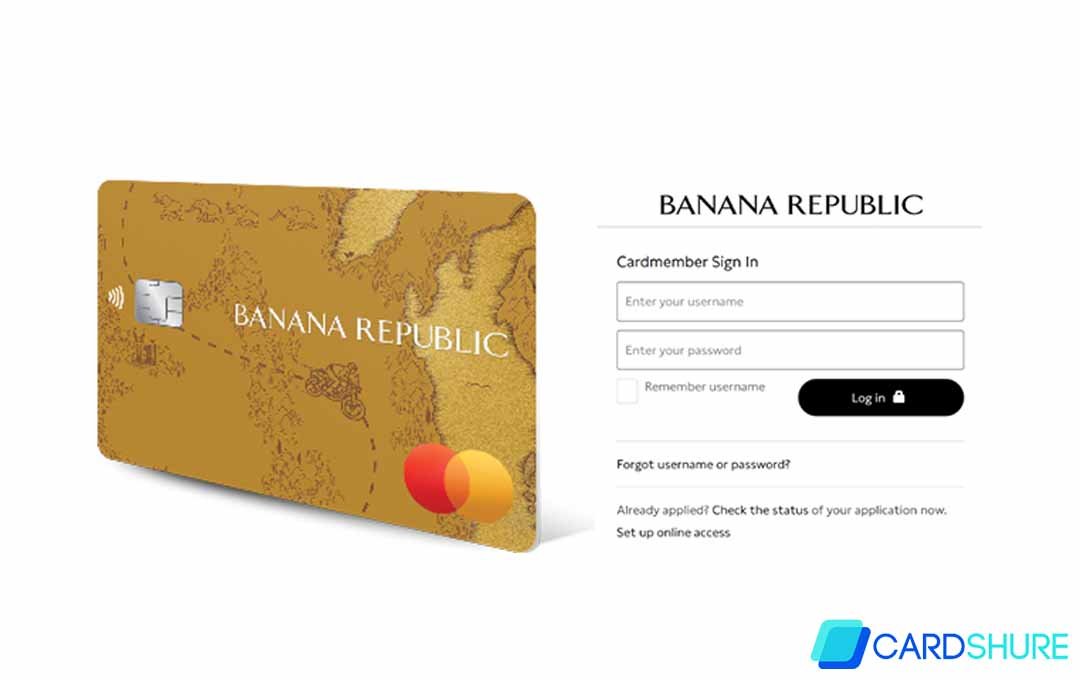 Banana Republic Credit Card
Banana Republic Credit Card is offered in two variations by Synchrony Bank. There are the Banana Republic Store credit card, which can only be used at the store, and the Banana Republic Visa Credit Card.
Store Card Benefits
The store card offers you the chance to earn a modest amount of points by spending elsewhere. The card's primary reward scheme is a points scheme that gives you 5 points for every dollar you spend at GAP-owned stores. Immediately you hit 1000 points, (equally a spend of $200), you get a $10 certificate, which you spend on almost anything.
Visa Card Benefits
Offers an additional point for every dollar you spend anywhere else Visa is accepted plus 15% off your first purchase made with the card.
Both cards, also offer advanced sale notice, special birthday offers, Tuesday deals (10% off) at Gap, Old Navy, and Piperlime as well as other exclusives. Spending over $800 in a year, gets upgraded to Luxe, which offers you everything you had previously plus free shipping for all purchases made online, choose your own sale days (15% off), free alterations, etc.
How to Make Your Banana Republic Credit Card Payment
Cardholders of the Banana Republic Visa or Banana Republic Store credit card can make their card payment via the following mediums.
Banana Republic Credit Card Online Payment
We can't overlook the ease that comes with making an online payment. Apart from offering the convenience of allowing you to make payments in the comfort of wherever you are, you can also stay updated on all that's happening in your account. Thus to make an online payment:
Locate the "Account" link and click on it
Log in, using your login details, which are your "Username and Password"
Tap on the "Secure Login" link to gain access to your credit card account
Once you've logged into your account
Locate the payment tab and click on it
Choose a convenient payment option
Make your bill payment.
There, you have the steps you need to make a payment online.
Banana Republic Credit Card Mail Payment
Cardholders can mail their payment to the mailing address displayed on the card's secure website.
Phone Payment
Phone payments can be made, by calling the credit card payment number, which you can find on the card's secure website.
Banana Republic Credit Card Customer Service Number
Contact the customer care unit by calling the customer service number, for more inquiries on the Banana Republic Credit Card Payment. Also if you are having difficulties making a payment, or you want to confirm before making payment, you can reach out to the customer care unit to get assistance which will help you in making your bill payment with ease.
More Related Content