With the Citi App, all your banking needs have been covered, and you can access your account while on the Go. The Citi app is great for everyone using the app, both old users and new users as it has several features and benefits tied to it. Once you are registered and you have a Citi card, you would need to download the app to handle all your on-the-go activities and more.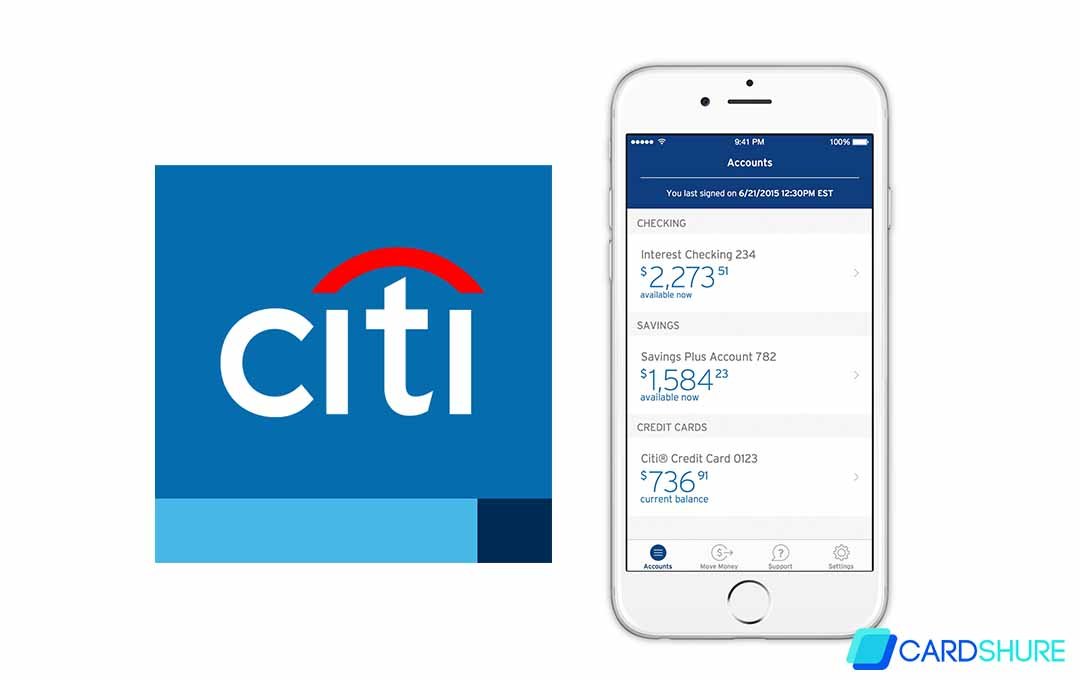 Citi is quite a big credit card company with tons of credit cards on offer to its customers. These credit cards come with unique features that the Citi app handles well. The credit card offered by Citi includes:
Citi Simplicity® Card
Citi® Double Cash Card
Citi® Diamond Preferred® Card
Citi Rewards+® Card
Citi Premier® Card
Citi® Secured Mastercard®
Citi Mobile App
The Citi Mobile app is available for users both on iOS and Android devices. The app offers as many features on both devices. Both users can get the app from their app store, and with the app, you can open a checking or savings account right from the app without setting foot in a bank branch.
You can quickly get to your favorite features using an intuitive navigation menu and it comes with some smart shortcuts. With the app, you can request a new card if the one you are using got damaged, stolen, or lost. There is more to the app than these features stated here.
Citi Mobile App Features
You get to manage your Money using Citi Digital Banking services which are really great. You can manage your money where you want when you want, and how you want. This shows just how Citi digital services help you get the most out of your time and money. Below are some basic features of the app. They include:
Citi Mobile Snapshot: this would offer you instant access to your bank and credit card account summary without having to sign on every time.
Push notifications: be notified about transactions and credit card purchases made in-store or online.
Citi Quick Lock: if your card is misplaced, you can lock the card using the mobile app. That can also be done via Citi online.
The Mobile app carries more amazing features, but the ones stated here are the best the platform is offering. Once you download the app, you would be presented with more amazing features of the app.
Citi App Download
Now to the main deal of this article, Citi Mobile App Download. Like I previously stated, the app is available to both Android and iOS users. If you want to download the app right away, you can do that via this link online.citi.com/US/ag/citi-mobile-app-download/landing.
You can also download the app using your App store which is really easy to do. Just head to your Play Store or Apple Store and search for the app. From this point on you should know what to do.
Citi Credit Card App Login
To log in to the Citi credit card app, there isn't much stress or fuss there. All you have to do is launch the app after installation. Click on the sign-in icon and enter your username and password and click on sign-in. with this, you should be in the app and ready to enjoy all its amazing benefits.
More Related Content