Can I Block My Credit Card? A credit card is a handy plastic tool issued by a financial organization, to enable users to make purchases on the basis to pay the Issuer back. Seeing how important a credit card is, if your card goes missing, you'll need to act very fast to avoid fraudulent activity.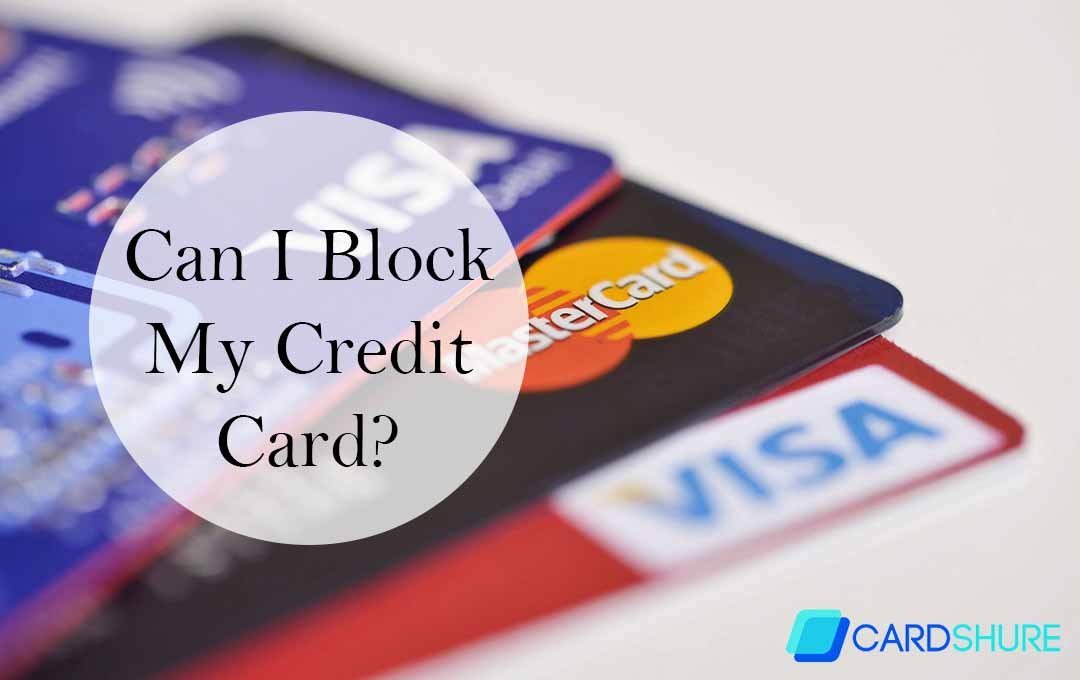 However, when you noticed your card is missing or stolen, and if your card issuer offers options to temporarily block your card, you can contact their customer service agent or visit their online portal. So, if you're wondering or confused about how to go about blocking your credit card, this article will help you, by giving you a clue on how to block your Credit Card temporarily.
Can I Block My Credit Card?
On your own, you can really block your credit card. Most times when people decide To deactivate their credit card it could be that their card is missing or stolen. Deactivating or blocking a credit card is usually the major option when you lost your card. Taking steps to deactivate your credit card temporarily when lost or stolen prevents you from being scammed, or should in case you found the credit card you can easily unblock it.
Moreover, to learn how to block your credit card when missing or stolen, the section below will guide you.
How To Block Credit Card Transaction
There are two main ways to deactivate your credit card, either by dialing the card's customer service agent phone number or by visiting their online portal.
To deactivate your credit card temporarily, follow the procedure below
Contact Issuer
Contact the card issuer. You can reach their customer service agent by phone, by simply dialing their phone number.
You will have to provide your account number and SSN, when you call your card Issuer, in other to kick off the blocking process.
Visit Their Online Platform
visit their official website and login into your account.
After logging into your account, navigate to account management to turn off your card. On the account management section, find a heading that says Lock Your Card or something related. Then follow the onscreen directives
These are steps to block your credit card online and by phone.
 How To Check If My Credit Card Is Blocked
You might be wondering how to know or check if your card is blocked successfully. The best way to check is your credit card is blocked is to call the Issuer and ask. Their customer service phone number is usually on the back of the card. Simply get your phone and place a call across, and you'll get all the information you need.
 What Happens If I Block My Credit Card
Blocking your credit card, you should know that you will not use the card to make purchases or use it for withdrawal at the ATM. So, if you lost your credit card and you block your lost card, scammers won't be able to scam or get away with your available credit.
Credit Card Blocked How To Unblock It
After blocking your card, maybe you misplaced or lost it, when you found the card, the question that comes to your mind is how to unblock it. To unblock your credit card, simply follow the steps you used while blocking it. Thus, you can call their customer support Agents to help you unlock your credit card.
More Related Content