Cato Credit Card login. The Cato Credit Card is a store or catalog card, offered by Cedar Hill National Bank is a no-rewards credit card that can be used at Cato or its fashion store. Even though the Cato credit card does not come with rewards, it offers benefits that everyone will enjoy be it shopping at Cato or CatoFashion.com.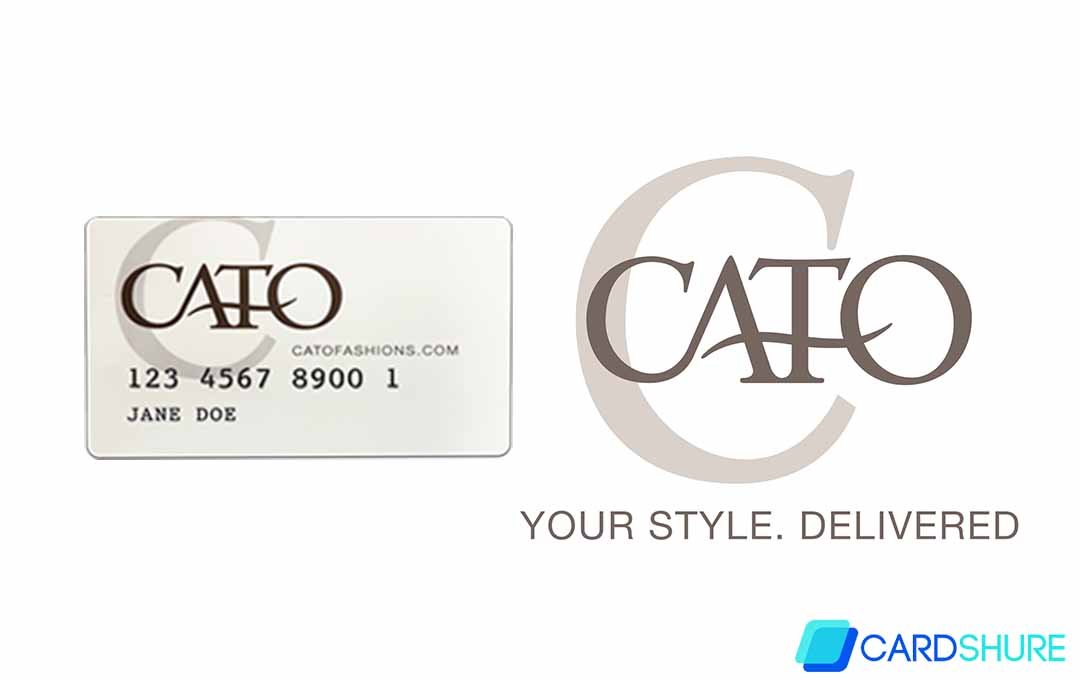 The credit card is designed for consumers or for personal use by those who do not have a sparkling credit history. Since this card is not a traditional credit card, its acceptance most times is normally bound by the merchandiser.
Cato Credit Card
When you sign up for this credit card, you stand a chance of enjoying all the goodies that come with the card. Thanks to Cato, these benefits are those you will love as you shop for Cato. Let's take a sneak peek into the benefits.
Benefits of Cato Credit Card
These are some of the benefits attached to this credit card:
With this card, you don't need cash or a checkbook.
You don't get to pay annual fees.
Your card can be used at any Cato or its fashion store at CatoFashion.com.
There's no finance charge if the balance is paid in full on or before your next billing date.
Easily sign up to receive your credit statements by email.
Get updates on exciting fashion news.
Alongside many other features, you can get on the site.
Cato Credit Card Application
To get the Cato credit card, you must apply for it, and to apply for it, these are the steps you must follow:
Visit secure.catofashion.com/credit – application.aspx
On the page, tell Cedar Hill National Bank about yourself by filling in your: First name, middle initial, last name, date of birth, SSN, and email.
For the second step, enter your address, city, state, and zip code. (Note, if your mailing address is a P.O. Box, you have to fill out your physical home address in the next section below).
For the third phase, enter your home address (if different than your mailing address), city, state, and zip code.
Key in your phone numbers: home phone, business phone, and mobile phone. (with this, you authorize the bank to call you at any number you provide).
Enter other information like: Are you a U.S. citizen? Do you have any foreign political affiliations?
In the employment section, fill out your employer, occupation, and monthly income.
Then read through the terms and conditions of the card and consent to it.
Lastly, click on the 'Submit Application' link.
And finally, after this step, the application process is complete.
Cato Credit Card Activation
Activating your card is the key you need in unlocking your card for use. To activate the credit card, you can put a call through to their customer care agent or better still visit their secure website.
Cato Credit Card Login
If you already have an account, which you must have before you can login, let's walk you through the login process.
Visit catofashion.com/login
Enter your email address and password.
Tap on the 'Login Now' link to access your account.
And your account is ready to be accessed.
Cato Credit Card Password Recovery
If you have forgotten your password, there's no need to worry. All you have to do is this:
Simply key in the email address you used when you registered with catofashion.com.
Then click on the 'Submit' link.
If you need further assistance, you can speak to an associate.
Cato Credit Card Payment
Making payments with the Cato credit card is quite easy; here let me take you through the process. There are two options for making credit card payments. The first option is through phone, where you can call a Cato associate. The second option is sending payments through email.
Cato Credit Card Customer Service
If you have any of the following issues, the credit card customer service will be on hand to offer you assistance:
If you want to obtain your credit card account balance, available credit and payment information.
To report your lost or stolen credit card.
To speak with an associate about your credit card account or credit application results.
The customer care service is available to customers at all times.
More Related Content