In this article, I would be giving you the steps on How to Create a LinkedIn Business Page. Create a LinkedIn Business Page, which gives you a platform where you can give your school, brand, products, job offers, and services a world's professional community coverage.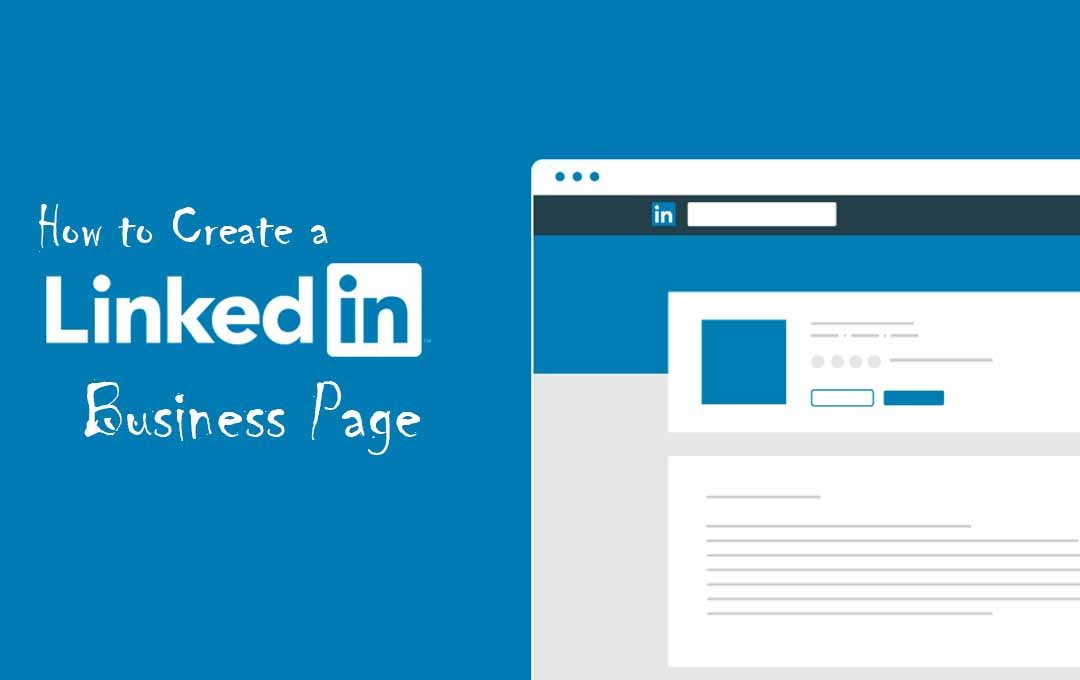 This platform enables you to conduct search information and evaluation, as well as showcase your company, and enables employees, to act as indirect company ambassadors.
What are the Advantages of Creating a LinkedIn Business Page?
 LinkedIn Business Page gives you the opportunity to engage your people and re-share your employee's best LinkedIn posts.
You can re-share member posts that mention your company.
There's LinkedIn "Elevate", which you can use, to expand the reach and boost the impact of your content
Know, and grow your audience, and discover content trending with your target audience
Take advantage of visual analytics, to monitor activity.
With its customizable call-to-action feature, you can drive specific actions.
The LinkedIn mobile app gives you access to post and responds on the go.
Share also PowerPoint, PDFs, and Word Docs, thru your page.
Get your page, linked to hashtags.
How Do I Create a LinkedIn Business Page?
LinkedIn Business Page Requirements
A personal LinkedIn profile carrying your true first and last name is a must.
Make sure your company does not already have an existing page on LinkedIn already.
Your profile must be at least seven days old
The profile strength needed is at least intermediate or all-star.
There must be several connections on your profile
You must be a current employee of the company and your position should be listed in the experience section of your profile.
A company email address should be added and confirmed on your LinkedIn account.
The company's email domain should be exclusive to the company itself.
You must does not use a domain, in creating a company page more than once.
gmail.com, yahoo.com, etc. are domains, which are not exclusive to one company, and thus cannot be used to create a company page.
How to Add a Business Page
Navigate to your homepage, and move the cursor over "Interests", and choose "Companies".
Next, select "Create", in the "Create a company page" section on the right-hand side.
Enter your company's official name and work email address.
Click on the "Continue" link, and enter your company information.
If you want to successfully publish your company page, then you must include a description of about 250 and 2000, characters with spaces and a company website URL.
Promote your business, expand the reach and boost the impact of your company and expand your business coverage by creating a LinkedIn Business Page.
More Related Content