Are you interested in How to Delete your Facebook Account? Sometimes, social media can be quite frustrating and stressful to make use of, and for that reason, you would want to take a break. Well, if it ever falls to you to delete your Facebook account for whatever reason, this article has everything you need on how to get that done.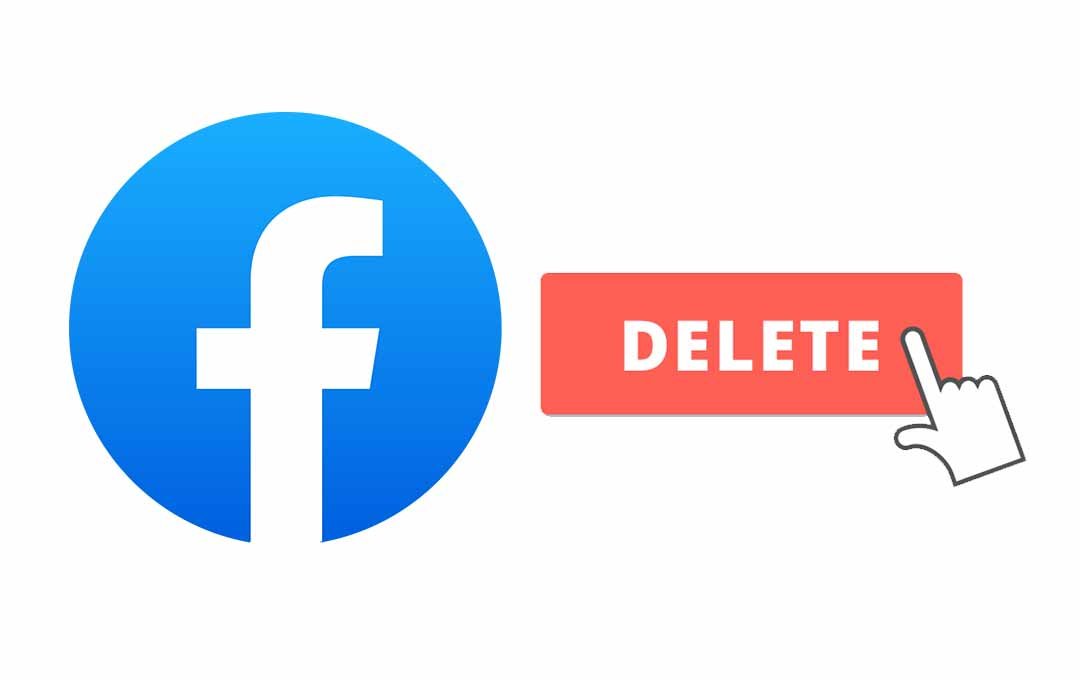 Deleting Facebook is not that complicated, everyday Facebook accounts get deleted, and new ones get created. So, there should definitely be no issues when it comes to taking down your account. Sometimes, people benefit from deleting their accounts as it relieves them from cyberbullying, online addiction, or whatever issues they find it hard to tackle online.
Deleting Facebook Account
As great as the social media platform may sound, the users sometimes experience issues. And just like I stated previously, people usually bring up the option to delete their account when they get cyber bullied, addicted, get scammed, or whatever.
Sometimes, the best way to get your head off the issue is to delete your account entirely and take a break from Facebook. Although this would mean losing a lot of things, like your friends, posts, and even account logins you created using your Facebook accounts.
Well, I would be giving you everything you need to know about how to delete a Facebook account in this article, so make sure to follow up attentively. Deleting the account should not be an issue once you read through the process.
Deactivating your Facebook Account
Sometimes, if you feel your post, friends, and account are too precious, you can always just take a break from the social media platform. You can choose to just deactivate your account for a while, which is entirely different from deleting your account.
The thing is, when you delete your Facebook account you would lose a lot of things, basically, you would lose everything associated with that account. But deactivating your account comes with different consequences. We can just say deactivating your account is pausing your account activities for a while. Your friends would not be able to interact with you just like they usually do. It is a much better option if you just want, one month or two months break from the platform.
How to Delete Your Facebook Account
Facebook usually prefers that you download a copy of your details before proceeding with your account deletion. At least, with this you would still have access to information in your Facebook account before you deleted the account. With that stated, below I have outlined the involved steps on how to delete your Facebook account.
First, launch your Facebook and then log in to the account
Now, click on the account located at the top right of your Facebook
Select "settings and privacy" and then click on Settings.
Click on your Facebook information located in the left column of your screen
Click on "delete your account and information, and then click on delete my account.
When prompted to enter your Password, enter it and click on "Continue"
To complete the process, click on "delete Account"
Once you have done that, you would be given a period of 30 days to change your mind. Within those 30 days, if you log in, the deletion process would be canceled. But if you fail to log in, your account would be entirely erased from Facebook.
More Related Content