Skype Sign Up gives you access to the online telecommunication platform. The platform focuses on offering video chatting, voice call services to users with compatible devices. Skype is available on PC tablets, mobile phones, Xbox One consoles, and smartwatches.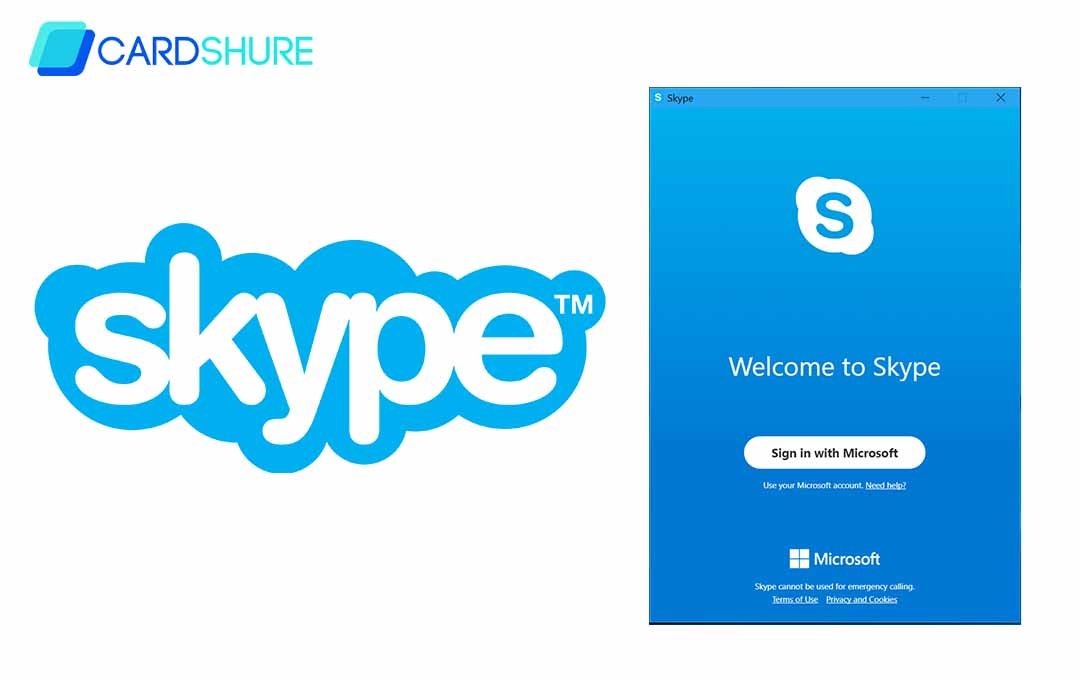 Skype Account
Get this account to keep you in touch with your friends and family, colleague, and business partners with free online calls & instant messaging, low-rate phone and landline calls with other amazing perks. Other features include the ability to record during the conversation, instantly react to any message with icons, video calls for a clear conversation, conference calls, and lots more.
Skype sign up
The sign-up process is very necessary if you want to communicate, chat or message with workers, friends, or family members using Skype. I will be providing two ways of creating an account with this platform, the two ways are via online and via mobile app.  Read below to learn how to create an account using the two means.
How to Sign Up for Skype Online
To Create a Skype account follow the guidelines below
Navigate to Skype's main page at www.skype.com
Moreover to the right top of the page and tap on the sign-in button
After tapping on the sign-in tab, you will see a pop-up list
Navigate downward to select the signup widget
Enter your phone number to sign up using your phone number otherwise, scroll to the bottom that says "Use your email instead" to use your email address instead.
Scroll down and tap on the blueNextwidget.
Go to the password field and create a Password, then tap on Next
Type in your first and last name and click Next
From the list, choose your country or region.
Fill out your birth date and hit on Nextlink
To verify your account, type in the code sent to you. be sent to you.
Scroll to the "Next" widget to submit your code
Skype Sign up via the mobile
Download Skype on your mobile device by visiting the play store or App Store.
After downloading/installing the app, launch it so that you can access the sign-up platform.
Hit on the Create Account button under.
Key in your mobile phone number in the phone number field Orpresson the use your email instead link to sign up with your email address.
Tapon next
Form your own password and choose the next box.
Type in your full name
Select next
Select your date of birth
Lastly, Press on the next box to lead you to the verification page. Enter the code you received via text or email in the correct box.
More Related Content