Wells Fargo College Credit Card is offered by Wells Fargo Bank, NA. It is one of the best credit cards for students and for building credit, with amazing cash rewards. Thus, it enables Cardholders to build their credit history. As a student, you can start building your credit history with this great card. Apart from building one's credit, you stand to gain amazing cash rewards as you shop with the card.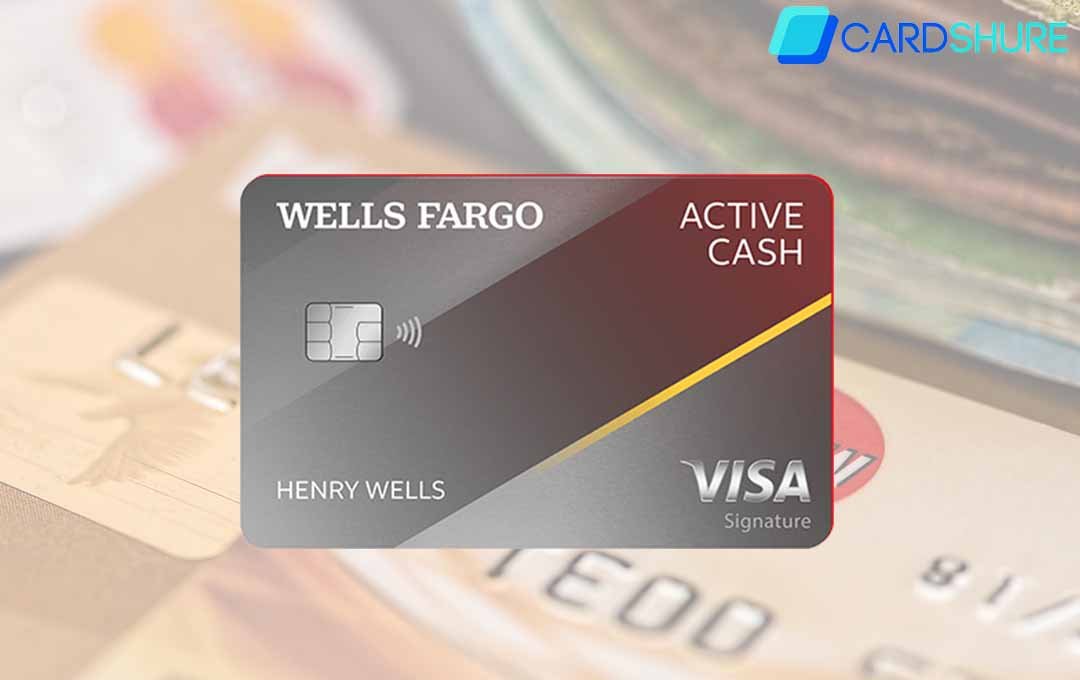 Make eligible purchases and earn 3% cash rewards on groceries, gas, and drugs within the first six months of membership. Then, for other purchases, you will get a 1% cash reward. So to apply for this card, you need to have an existing Wells Fargo relationship. For more understanding, read to the end.
Wells Fargo College Credit Card
Apply and start building your credit history while you're in college. Also, get to enjoy other reward offers that come with it. How does it work? It's very simple, as you buy the needs in college, you earn cashback, which will help you establish a credit history. Learn more about the perks, benefits, and features of the card, in the section below.
Wells Fargo College Credit Card Benefits
Find out the benefits of the card below
Cardholders who spend up to $2,500 on gas, grocery, and drug store purchases within the first six months of membership, earn 3% cash rewards.
Members get 1% cash reward on every other purchase with your card
Enjoy low intro APR on purchases and balance transfers
Get free annual fee
Cardholders enjoy flexible redemption options
Members get quality protection against unauthorized use
Access your FICO score online
Users get steady account alerts
Enjoy hitch-free online account control
Receive phone protection.
Get emergency cash replacement.
Receive an auto rental collision damage waiver.
Roadsides dispatch
Enjoy digital payment options
Travel emergency assistance service.
These are benefits attached to this Credit Card.
Wells Fargo College Credit Card Application
To apply for the card, here are the basic requirements.
You must be at the age of majority in your state, have a valid government-issued photo ID, and social security number, then provide your financial details. Follow the medium below to apply for the card.
Go to their website at wellsfargo.com/credit-cards/cash-back-college-card/
Move your cursor downward and tap on the "Apply now" box.
It should open the application page.
On the application page, go ahead and fill out the form.
Provide your personal information in the blank spaces
Hit on the "continue" tab and follow the guide.
These are guides on how to apply for the card online.
Wells Fargo College Credit Card Activation
To activate your newly acquired card, contact Wells Fargo customer care ag you can search for their help phone number on their official website or check at the back of your card. Before placing a call endeavor to copy out your card details. You'll be needing it to activate your card.
Wells Fargo College Credit Card Login
Follow the medium under to log into your account.
Launch your browser
Navigate upward and press on "sign on" link
Type in your username and password
Move down and click on "sign on" widget.
With these few steps, you will log in to your account successfully. Forgot your password or username? Tap on the recovery link below.
Wells Fargo College Credit Card Payment
To make your bill payment, you can do it online, in-store, by phone, or by mail.
For online payment, log in to your account, find the payment tab, and proceed to pay your bills.
To pay bills by mail, simply, forward your payment to their payment email address.
Pay your bills by phone, all you need is to dial their customer service phone number.
To make an in-store: go to the nearest Wells Fargo branch to pay your bills
To make your payment by phone or mail, proceed to their website for their phone number or email address.
Wells Fargo College Credit Card Customer Service
Contact the customer support Agent for more inquiries or help. The customer care personnel are at your service, so don't hesitate to contact them when you issue. Their support phone number and email address are available on their main site. Ensure you copy it correctly before dialing the number.
More Related Content