Best Buy Credit Card App, is designed to help you shop anytime, anywhere on the Best Buy mobile app. Via the app, you can learn, shop, and save on the go, find everything you need to know, and buy the products you want at unbeatable prices.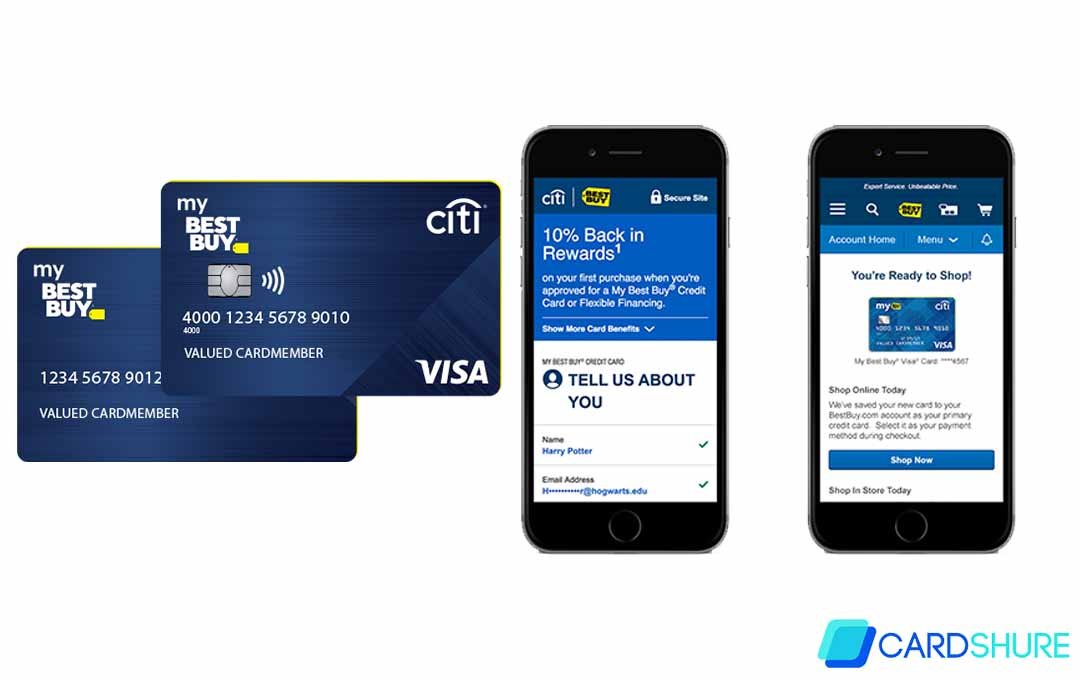 Manage Your Account With Best Buy Credit Card App
Apart from using the Best Buy App to shop, you can also manage your account via the app. Through the app, you can schedule a payment, dispute, and see charges both posted and pending Here is how you can do it.
Open the Best Buy App
Tap on "More"
Then, tap on "Best Buy Credit Card "
Choose "Manage Your Credit Card Account"
It's that easy, to manage your account via the app. All you have to do is apply the right steps and click the right buttons at the right places and viola!!, you'll be managing your account right out of the palm of your hands.
Best Buy Credit Card App Benefits
Just like with every other app, the Best Buy credit card app also comes with its own fair share of benefits that will make using the app, a plus for any cardholder. Let's see these benefits:
Find Best Buy best deals by checking out daily deals, the weekly ad, clearance sales, and open-box discounts
Get directions, Phone numbers, and product availability information or nearby stores via the app
You can call or chat with an expert, who can make recommendations and answer your questions about products, orders, etc.
Learn about products in-store, by scanning QR codes or Bar codes to get product details or compare products as you shop
View ratings and reviews, and find out what other customers think of a product before you make a purchase
Manage your account, which includes viewing your rewards status, paying your credit card bill, managing your wish lists, etc.
Sign in using Touch ID, to access your My Best Buy® account securely and swiftly on your iPad or iPhone with just your fingerprint
Get access to all the products, services, and features you love about BestBuy.com, reimagined for mobile.
Buy on the fly, by making purchases, decide your delivery or pickup options, and plan your projects from anywhere.
With benefits like this, why won't you get this app on your device as a cardholder?
How to Download Best Buy Credit Card App
Download the Best Buy Credit Card App at Apple Store or Google Play to view service plans you've purchased, connect with an Agent, schedule a consultation or repair appointment, and check the status of the repair.
Customer Service
Contact the customer care unit by visiting www.bestbuy.com/contact-us, to help with the Best Buy Credit Card App. Best Buy has provided a customer service team, that will promptly assist you with any issues you may have as regards the app. So now, you know where to go for solutions if you need one.
More Related Content