How Do I Delete Facebook Account? Deleting a Social media account is not something new to a lot of people nowadays. Every day, people get faced with situations that live them with no choice but to take down their account, and Facebook has been one of the major recipients of that action. So, if you ever feel you need to delete your Facebook account, then this article has you covered.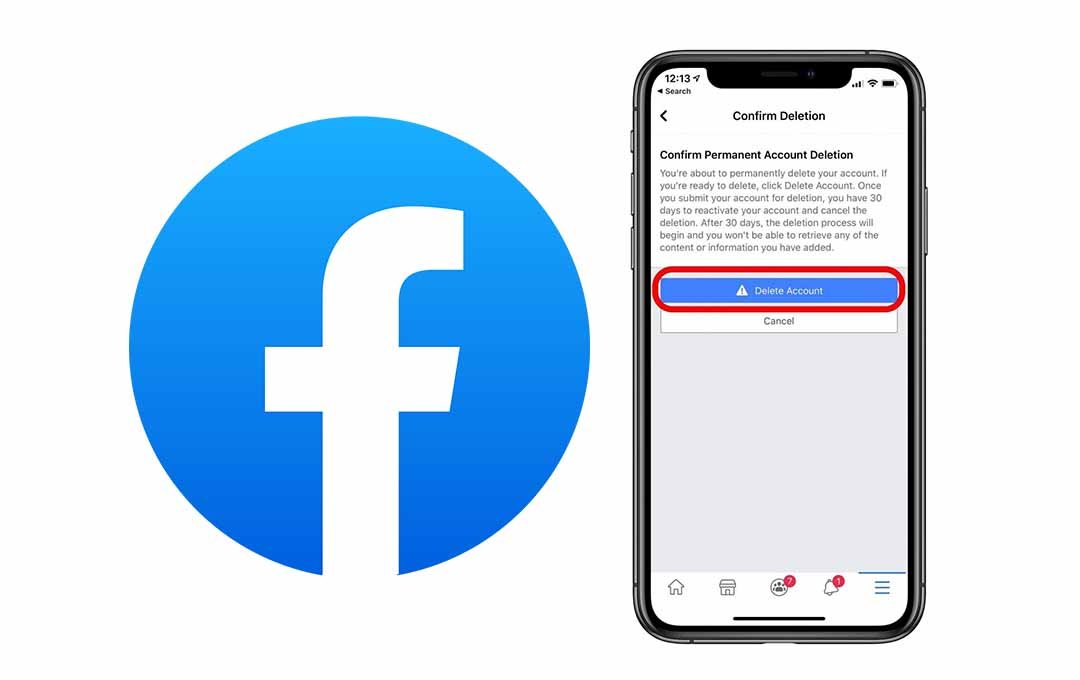 Why Delete Your Facebook Account?
Just like I previously stated, deleting your account can be due to several reasons, and one of the most common issues and reasons is an online scam. It is not new to us that people usually fall victim to scams on social media, and due to that, some of them usually result in deleting their accounts.
Another reason why people delete their accounts is as a result of cyberbullying. You might not know it, but cyberbullying sometimes causes major damage to victims, some might even be depressed. Well, cyberbullying has led to a lot of accounts getting deleted.
While aside from these two reasons, people just usually want to take a break from social media. So, some of them just result in deleting their account. There are other personal reasons, but these are the major reasons why people delete their accounts.
What happens When a Facebook Account is Deleted
Before we head right to how to delete a Facebook account, there are some things you should know before attempting to delete your account. They include:
Once your account is deleted, you would lose all your post
All your friends would be gone
Using Facebook Messenger would no longer be possible
All your chats would be erased, although the ones you sent would still be visible on the receiver's account
Any account created with the Facebook account would no longer be accessible
Your profile would no longer be available on Facebook
your timeline would no longer be accessible
There are more, but you would most likely experience these issues with your Facebook Account.
How to Delete Your Facebook Account
Below, I have put together the steps involved in how to Delete your Facebook account, so just follow the steps below and you would have no issues at all. Although, Facebook advises that you deactivate your account instead of deleting it, that way you can recover it anytime you want.
But if you wish to delete your account entirely follow the steps stated below and in no time, you would be done with the process:
login to your Facebook account
then tap on the menu button located in the app, which is located at the top of the navigation bar
from the list of available options on the page, tap on "Settings and privacy".
Tap on "Settings" and then select "Account ownership and control".
From the two options on the page, click on "Delete account".
From the two options found on the page, click on Deletion, as you enter the account password.
Click on "Delete Account"
And with this, your Facebook account should be deleted in no time.
More Related Content