Have you been in a situation where you forgot your Opay password right when you want to make a transfer? It can be quite annoying, but no worries, this article has everything you need on How to Reset Your Opay Password and more.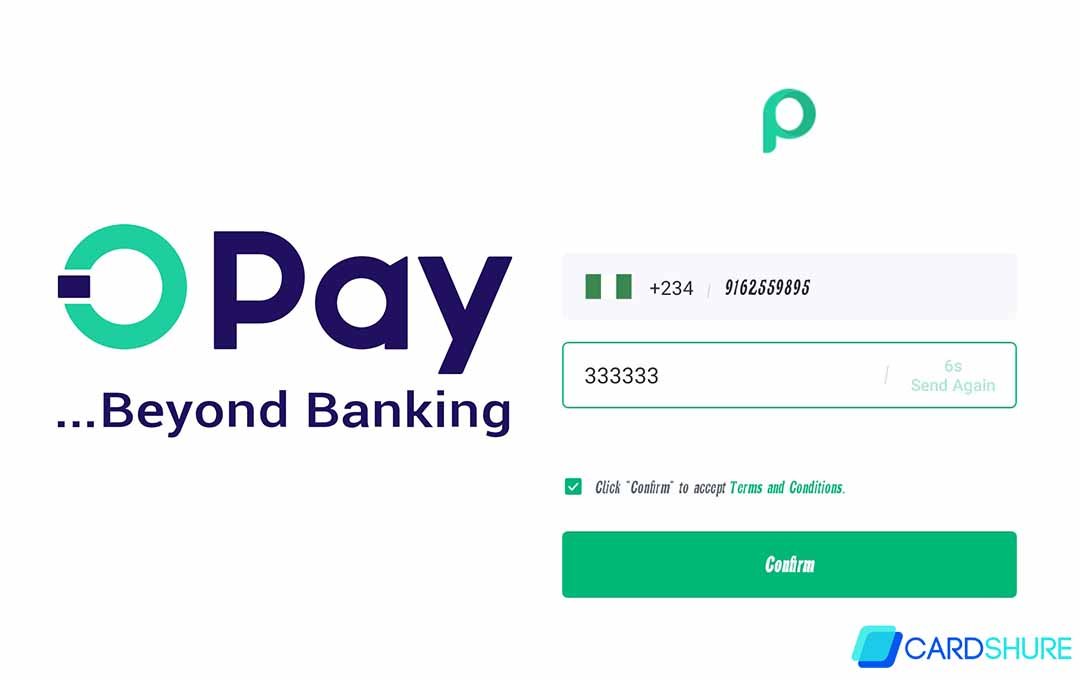 Losing your password can be quite annoying especially when you have an important transaction to handle. Well, resetting your password is the next thing to do at this point. All you need to handle the reset is just access to the mobile number linked to your Opay Account, and the Opay app on your mobile device.
Opay Password
Your Opay Password is just a six-digit code that you are required to enter each time you want to sign into your Opay account. This is different from your transaction PIN which is used for transfers, purchasing airtime, and paying bills.
The transaction you make use of is just a four-digit code and it is only required when you are about to carry out a transaction. Your six-digit password is solely for the purpose of logging into your account. With all that stated, follow the steps below to get details on how to Reset your Opay Password.
How to Reset Your Opay Password
Resetting your Opay password is pretty easy, just follow the steps I have outlined below to get that done.
First launch the Opay app and then click on Log in
Then select forgot password
After that, you will be asked to enter the mobile number associated with your Opay account
Then you should receive an OTP on that mobile number. Enter the code
On the next page, you will be asked to set up a new password
Once you have confirmed the password, click on the "confirm" button
And with this, your password will be reset successfully, and that is it. You can now log in to your Opay account using your new password.
How to Change Opay Password While Logged in
If you want to change your Opay password while you are logged in, follow the steps below:
Launch the Opay app on your Phone
Then click on the "me" menu located at the bottom right corner of the Opay dashboard
Then click on the "Settings" icon located on your profile
Now, click on the "password" option
Then "change password"
You should receive an OTP, enter the code
On the next page, you will be asked to enter the new password that you would like to start making use of.
FAQs
What If I Don't Receive the Verification Code?
Here and there these things get deferred. A tad and in the event that you actually haven't gotten it, you can demand another code.
How Often Should I Change My Opay Password?
Specialists prescribe changing passwords every three to a half years. Be that as it may, assuming you notice any dubious action, do it right away.
What If My Opay Account Is Compromised?
Assuming you suspect that another person has accessed your Opay account, change your secret phrase right away and contact Opay's client assistance.
More Related Content