Opay is an amazing online payment platform that enables its users to make transactions in real-time. In recent years, the payment platform has gained popularity and more. Whether you are looking to pay bills, shop online, or make online money transfers, Opay has you covered. The platform is convenient, easy to make use of, and many more.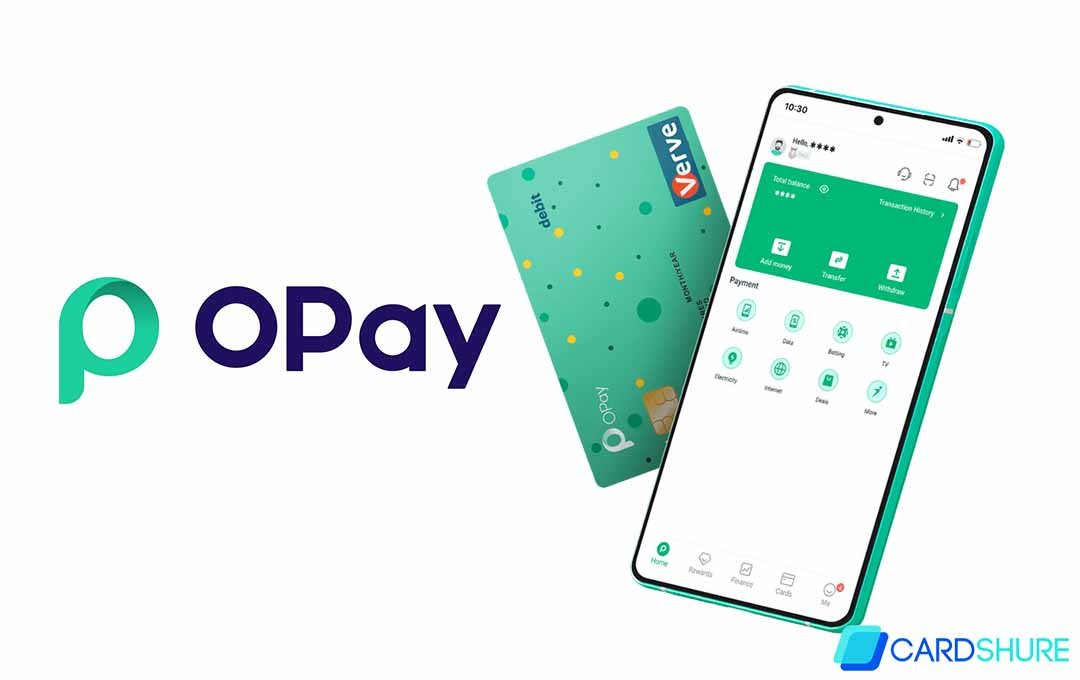 In this article, I will be giving you all the details you need on how to Open an Opay account in 2023. We will be offering you a step-by-step guide, tips, and more on how to go about creating the account. Also, common issues users encounter while trying to create an account will be detailed here, so stay tuned and read on.
About Opay
In the year 2018, Opay mobile platform was launched. A mobile payment and financial services platform that offers a variety of services. These services include:
money transfers
bill payments
purchase airtime and
data bundles.
When the platform launched, it came with a ride-hailing service, food delivery, and a lending platform. Primarily, Opay services can be accessed via the mobile app. In Nigeria, the platform's popularity has grown seeing as it is easy to use, competitive pricing, and the variety of services that it offers.
How to Open Opay Account 2023
Below I have outlined all the steps involved in creating an Opay account. The process is a simple and easy one, so your account should be created in no time. The steps includes:
first download the Opay app via your App Store
once you download the app, launch the app and click on Register
on the next page, some personal details would be required. On the Opay registration form, enter your name, phone number, email address, and then a Password
make sure all the details provided are accurate as you will require some details to verify your account.
After providing all the details required, you should get an SMS code. Enter the code in the provided field to have your account verified
In case Opay fails to send you the code, you can request it again
Once your account is verified, the next step up your wallet
You would be required to create a 6-digit PIN that you will use to authorize transactions on the platform. Make sure you are making use of a Strong PIN that you remember
Once you create your wallet, you will need to add funds to your Opay account. That can be done by linking your bank account or via a debit card.
Once you are done with all these steps, your Opay account will be ready for immediate use. You should be able to pay bills, shop online, make transfers, and more using your account.
How Much Can Opay Account Hold without BVN?
Creating an Opay account without BVN is totally possible, but there are restrictions. When you create an Opay account without BVN linked to it, the account would only be able to hold N300,000 and a maximum of N50,000. This account belongs to Tier 1.
For you to be able to make bigger transactions with the account, you are expected to upgrade your account to a higher tier. To do that, follow the steps I have outlined below:
first, click on the option "account Limits"
then select the tier you would like to upgrade to. The tiers include "Tier 1, Tier 2, and Tier 3."
Once you select the tier of your choice, provide the pending document required to get to that tier and that is it.
In other, for you to upgrade from tier 1 to a different tier, your account must be linked to BVN. To get to Tier 2, you are expected to provide a BVN and a valid ID card. The account has a daily transaction limit of N200,000 and a maximum account balance of N500,000.
Tier 3 has a daily transaction limit of N5 million and a limitless account balance.
How to Check Opay Account Balance
There are several steps involved in checking your Opay account balance. You can check your account balance via USSD code, Email, and the mobile app. Follow the steps below to check your account balance:
For USSD
Dial *955#
Then select the "My balance" option displayed on your screen
Then enter your Opay 4-digit Code
On the next pop-up, your account balance will be displayed
For a much shorter route, just dial *955*0#.
Via Mobile App
If you have the mobile app installed on your device, then you should have no issue checking your account balance. Once you log in to your app, you should see the account balance boldly displayed on the front page.
More Related Content