There are many ways of making a JCPenney Credit Card Payment. As a cardholder, you can make your bill payment online, by mail, over the phone, or in-store. All the payment modes outlined, gives you ease and convenience, as you pay.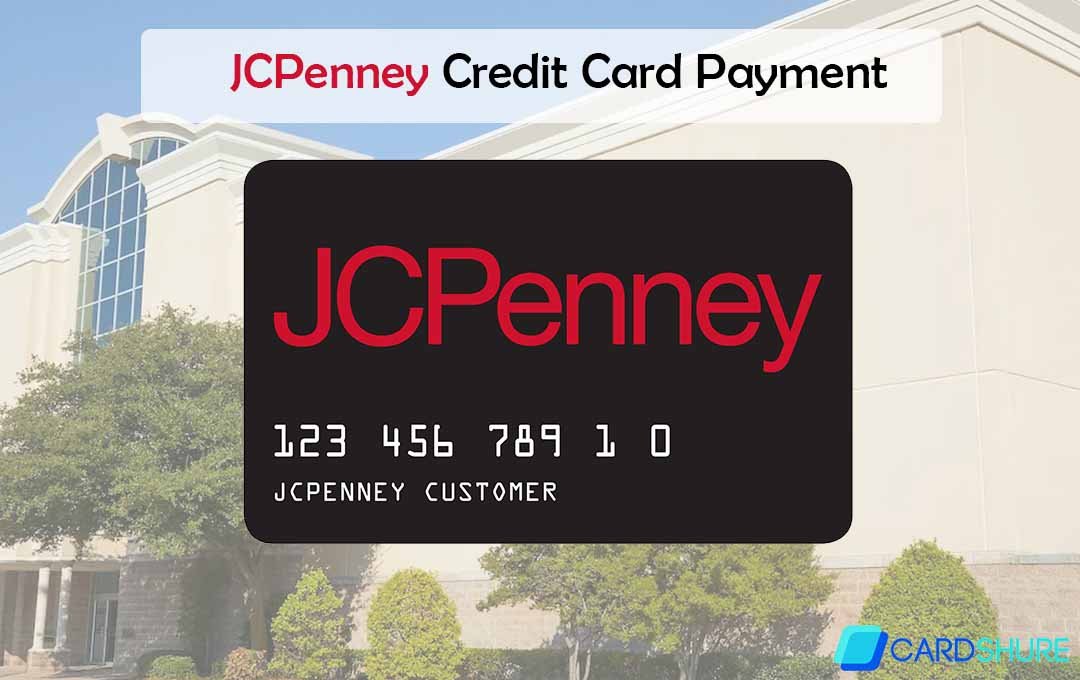 Having different payment options, not only gives you convenience but enables you to choose between the many options of payment, which one actually suits you better. With this, you can choose from the payment options, and make your payment anywhere, anytime, and from your device. It's that convenient.
JCPenney Credit Card Payment
JCPenney Credit Card is a rewards card, that rewards at the basic credit card program level, 1 point for every dollar spent on qualifying JCPenney products, and 25% extra in bonus points as you use your card. The gold status comes with $20 in rewards when you earn at least 500 points in a month while the Platinum status, offers $30 in rewards when you earn at least 750 points in a month.
Let's analyze each of the mediums and give you a step-by-step guide on how to make payments, in a quick and easy manner. You can use any of these payment options, to make payments in any way you choose. This will help you, in making prompt and timely payments, which will help you not to miss out on making payments.
JCPenney Credit Card Online Payment
 JCPenney cardholders can make their payment online, as well as manage all other areas of their account. To do this;
Log into your account
Locate the "Pay Online" button and tap on it
Choose a convenient payment option
Then make your bill payment.
Making your payment online will help you keep tabs on your payment status as well as make easy and convenient payments.
Mail Payment
Account holders can also mail their payments. So if you would rather use the mail option in making your payment, the address to mail your payment to is:
Synchrony Financial, P.O. Box 960090, Orlando, FL 32896-0090.
As you make your mail payment, you are advised to please include your JCPenny account number on your check. Your account number is on your statement. To ensure your payment is received on time, it is advised, that you mail your payment at least 5 business days prior to the due date displayed on your monthly billing statement.
Before you mail your payment, it is advised, that you call the customer service number to confirm.
Over the Phone
Cardholders can pay over the phone by calling the number here, and following the voice prompts to make their payment.
In-Store Payment
 Simply visit the nearest JCPenny store in person, and make your payment with a check, money order, or cash.
JCPenney Credit Card Customer Service Number
Contact the customer care unit by calling the number listed on the card's secure website, for enquires on JCPenney Credit Card Payment. Contacting the customer care unit will help you get prompt assistance with any issues you may be encountering while trying to make payments. You'll get connected to a team of customer service experts who are ready to handle any issues you may be facing.
More Related Content