Transform everyday purchases into unforgettable experiences with the Mlife Credit Card. If you are looking for a card that can help you get the type of financial success you need, this might be just the right card for you.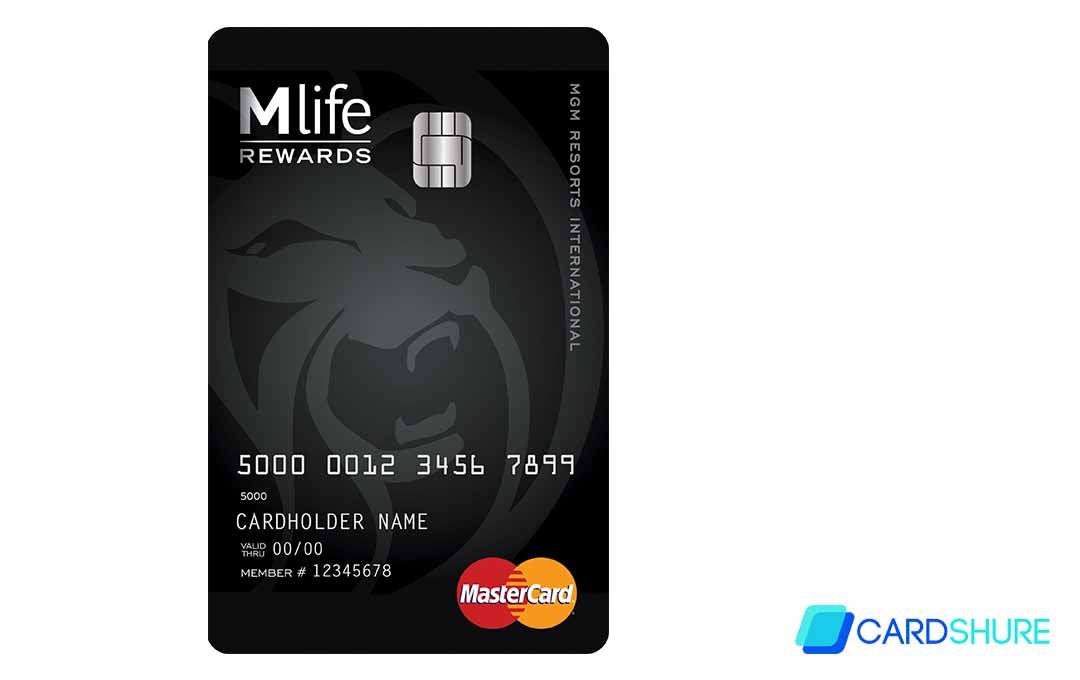 This is a card, that offers numerous benefits that will interest you, and make your transactions with the card worthwhile.
Mlife Credit Card
Mlife credit card is issued by First Bankard, a division of First National Bank of Omaha. If you are serious about fun.
The Mlife credit card can help turn your everyday purchases into elevated experiences by earning Mlife Rewards Points which can be redeemed for FREEPLAY, and Express Comps for use on rooms, dining, and entertainment.
Mlife Credit Card Benefits
Mlife credit card comes with its fair share of benefits which are quite beneficial to cardmembers:
Offers fraud protection, which keeps you off the hook on purchases you don't make.
With this card, you can conveniently keep track of your credit score.
It's chip, makes your card more secure, and enables you to keep track of what's happening with your card.
Cardholders, enjoy a dual-layer rewards program, which enables you to get a lot more rewards.
You have the access to handle everything concerning your card online.
The tools provided; helps you watch your credit score improve in real time.
Use your card, anywhere MasterCard is accepted.
Enjoy its mobile banking offer.
Stay alert, as you get intimated, whenever something unexpected occurs on your account.
3X points and Tier Credits per $1 spent Mlife Rewards Destinations.
2X points and Tier Credits per $1 spent on gas & supermarket purchases.
1X point and Tier credit per $1 spent everywhere else.
10,000 points when you spend $1,000 in the first 3 billing cycles.
You can agree that these benefits will make your card not just a mere plastic but a great addition to your wallet. For more details on the benefits, visit https://www.mgmresorts.com/en/mgm-rewards/mgm-rewards-mastercard.html
Mlife Credit Card App
You can now manage your M life credit card account anytime from anywhere with the M life credit card app. With the app, you can do the following:
Check your account balance.
View your statement and transaction history.
Pay your credit card bill.
Set up account-related email alerts.
The app is secure, simple, and better still, it's FREE!!! To download the app now and enroll or log in with your online username and password, visit the app store.
Mlife Credit Card Application
Here are the criteria you need to meet to qualify for the Mlife credit card;
Eligibility Requirements
Applicant must be at least 21 years of age and must be a Mlife Rewards member in good standing to qualify for Mlife Rewards MasterCard.
Applicant must be at least 18 years of age to qualify for a credit card.
How to Apply
You can apply for the card by using the following steps:
Once you've successfully applied for the card, you can wait for a response.
Mlife Credit Card Application Status
If you desire to check your Mlife Card application status;
With these few steps, you can conveniently check your application status.
Mlife Credit Card Activation
To activate your Mlife Card:
With these steps, you can successfully activate your card without hitches.
Mlife Card Login
To log in, and manage your account on the go, do the following;
As the webpage is displayed, enter your User ID.
Then tap on the "Submit" button to log in.
You can now manage your account on the go after you log into your account.
Mlife Credit Card User ID or Password Recovery
To recover your User ID or Password,
Scroll to the login page mentioned above.
Once there, skip the login process, scroll to the "Forgot User ID or Password" text, and tap on it.
On the next page, enter the following details; First name, Middle initial, Last name.
Enter your User ID or Email address.
Then, tap on the "Submit" link to recover your User ID or Password.
Recovering your password is key to protecting your account.
Mlife Card Bill Payment
You can send your credit card payment to First Bankard Payment Processing via the mail address displayed on the card website.
Mlife Credit Card Customer Service
You can contact the customer care team for general information and inquiries about the Mlife card, by calling the number listed on the card's website.
More Related Content