is Microsoft Edge better than Google Chrome? If you are a Windows 10 or Windows 11 user, you would probably have tried to download Chrome at some point.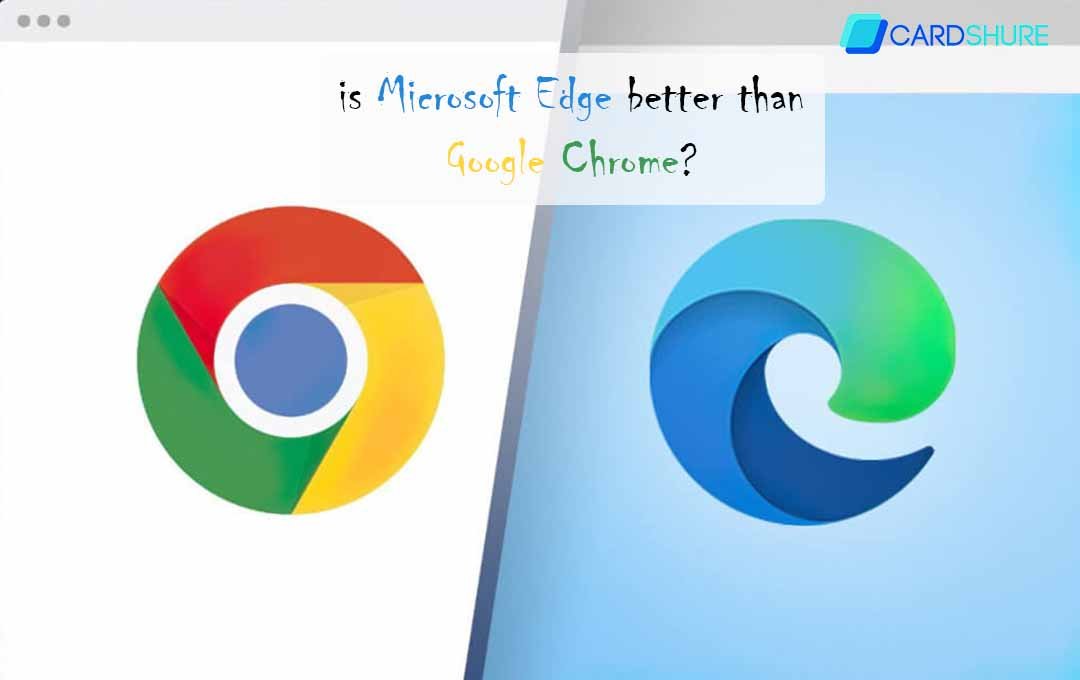 And surely you have seen the notice trying to get you to make use of Microsoft Edge for once at least. No matter the Windows laptop you purchase, Edge is set as the default browser because Microsoft wants you to try it out.
But the thing is Edge is actually one of the best browsers you can get on your PC right now, and in this article, I would be stating some reasons why Microsoft Edge is better than Google's Chrome.
Microsoft Edge Is Filled with Great Features
So, to kick off this article with the reasons why Microsoft Edge is better, let me detail to you how amazing the browser is.
The Browser was built on the same Chromium foundation as Google Chrome, and most of the core functionality of the two browsers remains identical. If there is an extension for Google Chrome, it would probably be existing for Edge as well, something that is not on Firefox, Opera, or other browsers.
Also, Microsoft built plenty of extra features into the Edge browser completely separate from the extensions model, and plenty of them are really amazing.
Edge collections system
The Edge collections system, where you get to build specific folders of bookmarks with ease to help you properly organize, is so good that it makes you look at traditional bookmarks with disdain. Plus you get to export particular collections to a spreadsheet, making the source exporting for school a lot much easier.
The tools section, on the other hand, has read-aloud accessibility features and web capture built right into the browser—great for listening to written content while working on something else. As a professional writer, listening to what I've written being read back to me is a great way to reduce copy errors, typos, and the like. Chrome lacks some of these essential features. It's a fundamental author's apparatus, and it's incorporated directly into Edge.
Edge and AI
Also built right into Edge is the new Bing AI chatbot, Powered by Open AI and ChatGPT. This makes it a lot easier to work with these new AI tools. The best part of Making use of Edge is that it has an amazing performance that Google Chrome currently does not offer.
Chrome usually hogs memory and grinds to a crawl when you have a lot of browser tabs open. While Edge is not really immune to memory restraints, it simply does a great job at managing its memory resources, likely thanks to its much tighter integration into the OS itself.
More Related Content