How To do online marketing? It's one of the trending searches from people who want to boost their businesses online. Over time, the way of making purchases has changed, and consumers are going into internet purchases, this is why any business that wants to excel or compete with the modern Marketplace needs to go into online marketing.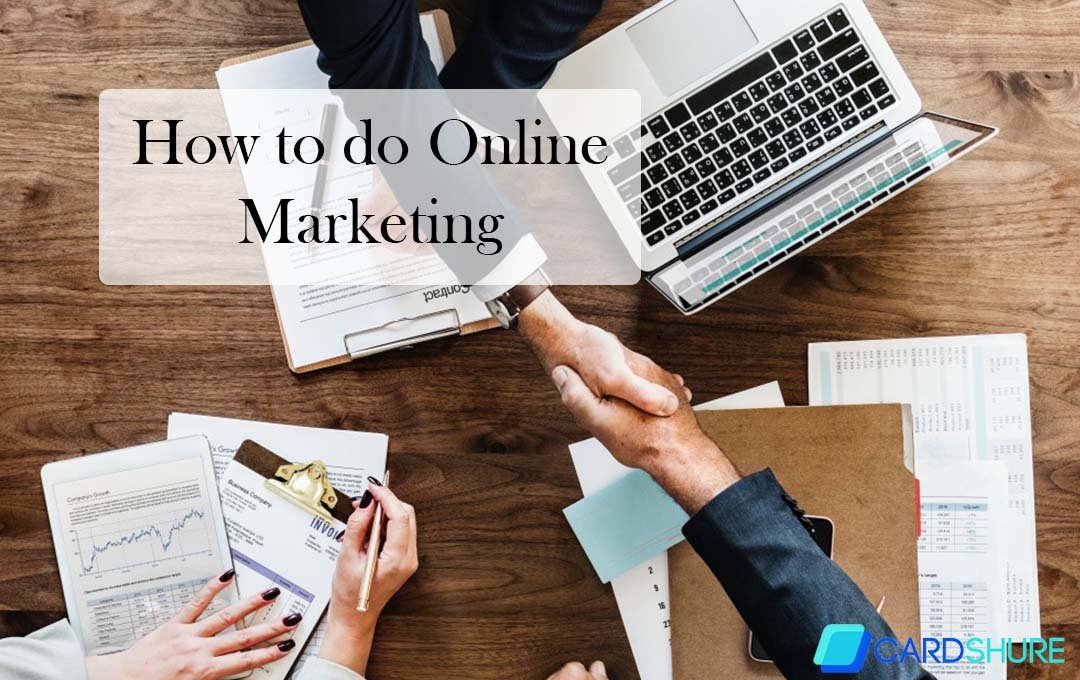 However, it's necessary for a business owner to learn how to do online marketing. Thus for you to make use of the right marketing strategy to reach your audience. With this article, you will understand how to go about this marketing with different marketing channels.
What is Online Marketing?
For you to know how to do Online Marketing, it's good you understand what it's all about. Online marketing is a process of promoting your goods or services over the internet through internet channels. However, these marketing platform enables businesses to reach to their targeted audience with the following techniques, content marketing, email marketing, SEO, etc.
How To do online marketing through digital channels
I will be unmasked, on how internet marketing works with the use of these channels. So to learn more, keep reading,
Content Marketing
This type of marketing focuses on creating and sharing quality content for a specific audience, to attract them. So not minding the strategy you chose for your marketing, you will definitely need to support it by creating good content.
Online marketing via Email
Email marketing is also one effective means of marketing products on the Internet. Thus, this platform enables businesses to communicate with their prospective customers using branded or customized emails.
However, to make your marketing campaign to be very effective, when you have fresh subscribers, endeavor to send them a welcoming message and let them know the kind of stuff they will get from your email. Thus, do not forget to send them promo content on upcoming sales and discounts. This help to bring traffic and attention to your products.
Affiliate Marketing
An affiliate marketing channel is when individual partners with the aim of promoting other people's businesses, in the end, receive a commission for it. So by promoting a particular company's business you will have your own share.
Social Media Marketing
marketing your product via social media is when you post your content on platforms like WhatsApp, Facebook, Instagram, Twitter, etc.  In other to attract people to your business. However, getting your target customers is very easy on social media, you know why? You can reach a wider audience online, and millions of individuals have access to Facebook and other social media platforms, thereby giving you chance to drive more traffic to your website.
How To do online marketing with SEO
This is an act of making a website rank well for relevant searches. Thus, Search engine optimization (SEO) helps to keep the online business updated with the best way to rank. It makes researches relevant keywords and then includes them in your website copy, improving your site titles, description, and the speed to which it loads.
More Related Content