Can I Watch Live Television on my Xbox Series X|S? Ever since the launch of the Xbox One during the eighth generation of video game consoles, Microsoft has been working on several ways to transform its flagship gaming console into more of an all-in-one entertainment center.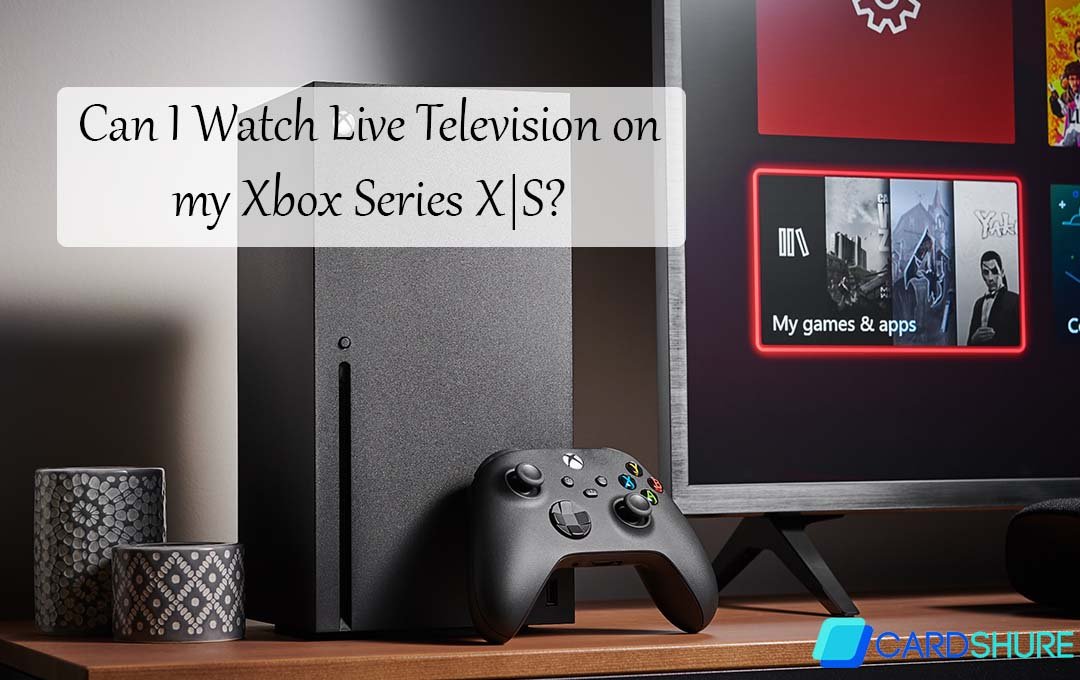 And this pursuit has been achieved more fully by the Xbox series X and S all thanks to its integrations with Microsoft's digital storefront and distribution system, and not to speak of its great hardware.
Can I Watch Live Television on my Xbox Series X|S?
The Xbox Series X|S does not just offer you video games, but download and watch TV shows and movies straight from the Microsoft store, as well as also makes use of some popular streaming platforms like Netflix or YouTube.
As a Truly all-in-one experience, the Series X|S offers tons of means when it comes to watching live-streaming TV channels from different sources. All that is required of you is the right app and a subscription, where applicable, and you can choose to switch between playing your favorite games and watching your favorite shows without ever having to turn off the console.
Which Xbox Series X|S apps Have Live TV?
Instead of having to hookup a cable or a TV turner, the Xbox Series X|S can access live TV channels through some particular apps. Specifically, apps from live-streaming TV services. Seeing as the Series X|S has access to Microsoft's considerable licensing power; it supports a surprisingly great array of apps.
If you are looking to get your hands on something free, Pluto TV and Tubi happen to be very great options. The two apps offer a catalog if live TV channels, all free to watch. If you are not looking to download ads and don't mind paying a subscription, the Series X|S also supports the Sling TV, Hulu, and YouTube TV apps.
Each of the live schedules was pulled from a major network like CNBC, Fox, Comedy Central, and the Disney Channel. Incidentally, if you are a customer of the spectrum and have a spectrum cable TV package, also you can access their available channels right through the spectrum TV app. The app makes use of a free-to-use, but you do need a cable package to do that.
What else is on the Xbox Series X|S?
On the Xbox Series X|S, you have a lot more options for entertainment if you are willing to choose on-demand content over live TV channels. While Pluto, Sling, Hulu, Tubi, and YouTube all have their own libraries of on-demand content, including movies and television shows, the Series X|S also has access to nearly every other major streaming app you could possibly want.
You can download applications for Netflix, Disney+, HBO Max, and Paramount+, thus substantially more through the control center's advanced retail facade. Even the app for Apple TV+ can be purchased, which is funny considering that this is a Microsoft console. On the off chance that you're desiring an alternate sort of live happiness, you can likewise download the Jerk application to watch live streams and committed live news applications from significant organizations like ESPN and NBC.
These are just some of the most prominent entertainment apps you can get your hands on with the Xbox Series X|S. Check out the whole catalog on the console's digital storefront or the Xbox website.
More Related Content