Venmo Sign up Online enables individuals without Venmo apps to be able to create an account. There are two ways to sign up for Venmo online which are by Facebook and by email. However, this article will teach you how to create an account using these mediums.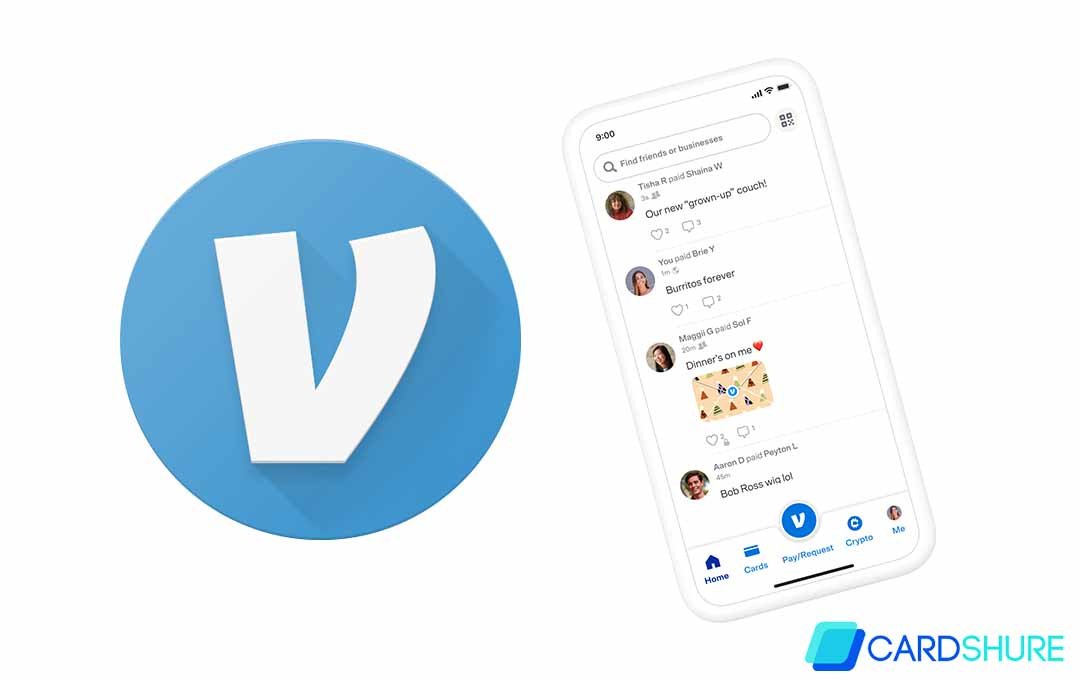 What is Venmo?
Before going into the signup process, it's important you know what Venmo is about. Thus, Venmo is an online money payment platform owned by PayPal. The payment service was formed particularly for people who reside in the US. The company provides a social platform for you to pay people when you owe them. There's no yearly or monthly fee charge.
Venmo Sign-up Benefits
Enjoy the easy and fast way to spend, send and receive money.
Users can make payments with diverse payment options such as Credit cards, debit cards, etc.
Ability to track all your payments in a place.
Offers Card, to enable you to shop everywhere MasterCard is accepted in the USA.
Save money, because there are no charges to transferring money from a linked Bank account or debit card.
No monthly or annual fee charges.
Venmo Sign up Online medium
These are the basic medium you can use to sign up for an account.
How To Sign up with an Email Address?
Open your PC/ phone browser, inputwww.venmo.com
Tap on the Enter button
On the right side of the page, tap on the blue "email address" link.
Go ahead and read the payment service benefits, payment options and it's account fees
Go to the page bottom and hit the "next" widget
Provide your first and last name, email, mobile phone contact, and password in the space provided.
Accept to receive electronic disclosures and also agree to Venmo privacy policy by check-marking the boxes.
Select the "sign up" button.
Sign up with Facebook
To Create an account using Facebook, do the following
Visit venmo.com
 Proceed to the right side of the screen and click on the "Sign up with Facebook" tab
A new page pops up having the account benefits, payment system, and account fees detail. Read thoroughly
If you are OK with the details, press the "Next" link
On the new screen Select"sign up with Facebook"
Click on your account/ enter your Facebook login details, to enable Venmo to get your friends list, name, DP, and email address.
Venmo Customer Service
You can contact Venmo Agent with their official phone number, for further inquiries and support.
More Related Content